Police kill Colombian who had kidnapped two people in Baní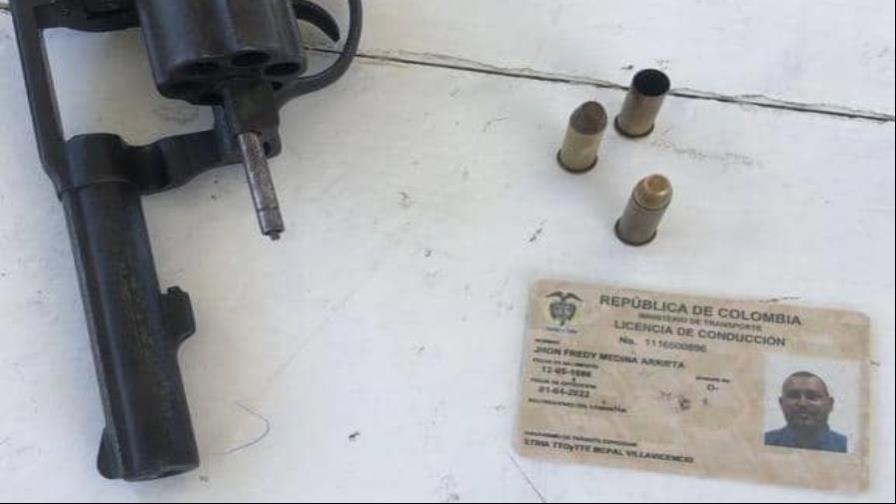 Bani.- A Colombian citizen, John Freddy Medina Arrieta, aged 36, was fatally shot by agents of the National Police's Central Directorate of Investigation and Anti-Kidnapping (Dicrim) on Monday. The police allege that he was involved in the kidnapping of a man and a teenager since Friday, November 10.
The incident occurred during an armed confrontation with agents from the South Central Regional Directorate in Villa Fundación municipal district, Baní, Peravia province. Medina Arrieta succumbed to multiple gunshot wounds while receiving medical treatment at the city's public hospital.
In a successful operation, a 15-year-old teenager from Villa Tapia, in the municipality of San Francisco de Macorís, province of Duarte, who had been in captivity since November 10, was safely rescued. Another victim, Luis Rafael Domínguez, who had also been kidnapped, was successfully rescued.
During the operation, a .38 caliber revolver with serial number 5757 was found in Medina Arrieta's right hand.