The specific challenges of Cabarete to recover its tourism sheen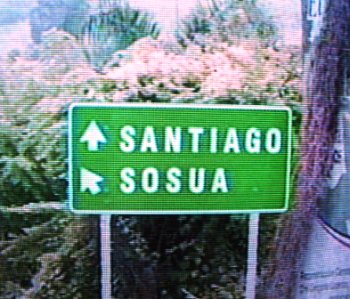 The main thing in Cabarete, Puerto Plata, to recover the tourist shine, is to ensure the flow of new investments and to be sold as an international tourist destination, as well as new flights facilities for tourists interested in enjoying the attractions of the area
This was explained by the director of the district board of Cabarete, Raquel Sierra, to Listin Diario, adding that the municipality also needs the conclusion of the treatment plant and the sanitary system, work started years ago, guarantee that the waters are not polluted.
He recalled that some time ago the construction of lifeguard towers on the beach had been approved, which have not been carried out "and are essential because lifeguards could prevent people from running into trouble with the powerful waves – or be there to help them if they do".
He said that "since 2010 there are some plans for the whole renovation of the central part of Cabarete, and that has remained in plans, nothing has been done," said Sierra, who says that this is also essential for the tourist destination enhancement.
He stressed the importance of completing the construction of the El Choco highway that would promote ecotourism projects and has about 14.5 kilometers, of which only 7 or 8 kilometers lacks asphalt.