Dismantled network scam using Puerto Plata fiscal name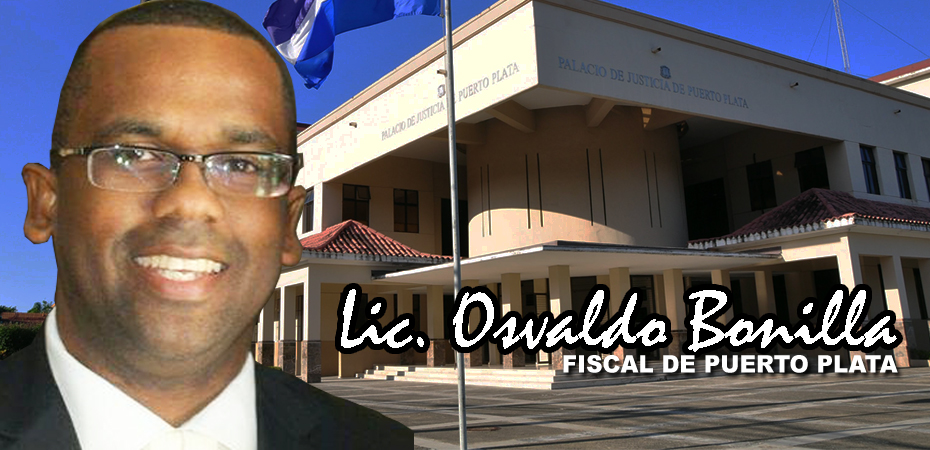 Criminals falsely tried to collect funds using Osvaldo Bonilla's name
PUERTO PLATA.- A network that requested money using the name of the prosecutor of this judicial district, Osvaldo Bonilla, was dismantled by the Primary Care Unit and its High Technology Crime and Crime Investigations Division of the Prosecutor's Office and the Central Office of Investigation (DICRIM), of the National Police.
According to the authorities, the group falsely used the figure of the representative of the Public Ministry to defraud institutions and organizations in order to give him economic values ​​on behalf of the magistrate.
The intelligence agencies captured what they call the Mule of Illicit Money, which is the figure of the cybercrime that receives the money as a result of the illicit criminal offense in violation of the Law on Crimes and Crimes of High Technology and through this finding with the association of criminals who are engaged in the practice.
In the operation, the head of the criminal network, Germán Santos, who operated from Cienfuegos, in Santiago, was captured via an arrest warrant.