Fire reduces mattress factory in Monte Adentro to ashes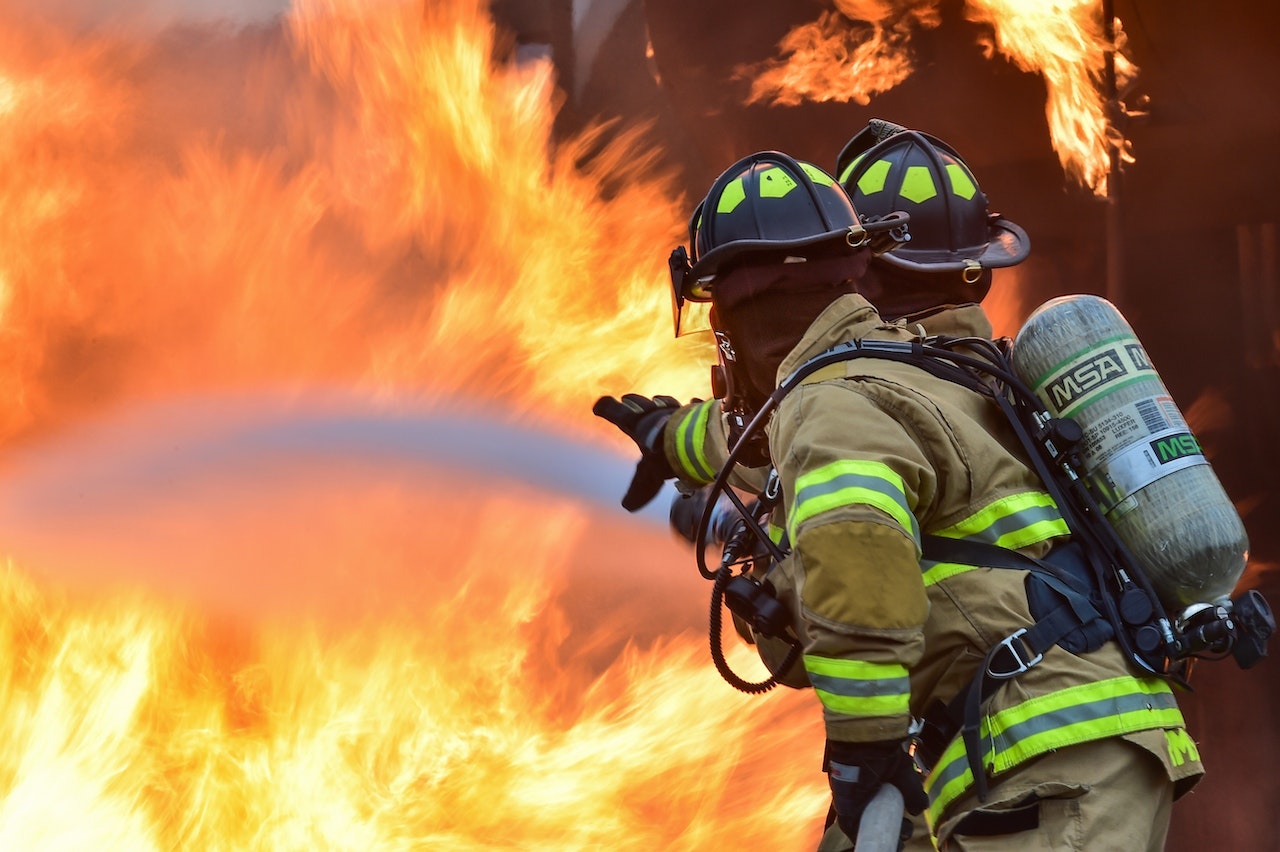 This Thursday afternoon, a raging fire reduced to ashes a mattress and foam quilt factory in the Monte Adentro sector of the municipality of Licey al Medio. According to Colonel Alexis Moscat, head of the fire department in this city, it is the Asiva Corporation from the aforementioned community where all of the raw materials and machinery were burned.
They were forced to go to the Santiago and surrounding areas' fire departments to put out the fire. Moscat reported that as soon as they received the 911 emergency call, they dispatched the M13 bomb unit, and when they saw the state of the factory, they requested assistance from the Santiago fire department, which sent a tanker unit, to Tamboril, which sent two pump units and a pump, and San Victor Moca, which sent a pump unit.
"We also have private trucks from Tamboril and Licey, as well as a Health, Civil Defense, and National Police unit," Moscat explained. Lieutenant Colonel Frankelys Santiago, mayor of the Licey al Medio fire department, he said, was in charge of these operations.