Puerto Plata will promote its tourist culture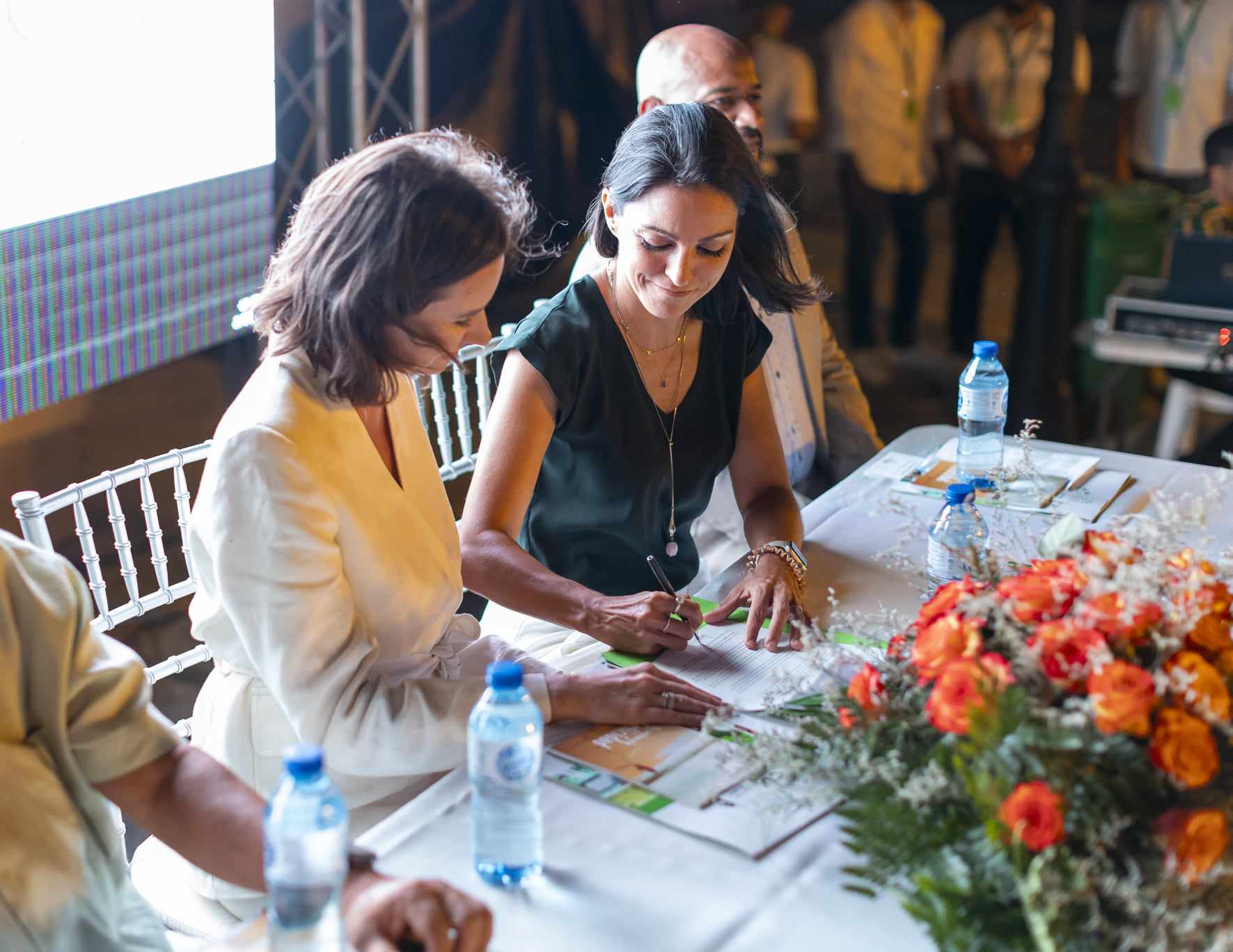 Puerto Plata.- The Puerto Plata Destination Tourism Cluster (CTDPP) and the Cultura Viva Foundation have joined forces to promote cultural and tourism development in the province of Puerto Plata. The collaboration agreement, signed on July 29, 2023, aims to raise local awareness about the historical, cultural, and natural treasures that Puerto Plata offers to its visitors.
The partnership signifies a significant step towards bolstering tourism and socioeconomic growth in the province, with a strong focus on sustainable development and the preservation of local heritage.
Both organizations are committed to working together on initiatives that will benefit both tourists and the local community. The agreement was signed during a special event in the Plaza Independencia in the city of San Felipe, where the film "Lorax" was projected, emphasizing the importance of environmental preservation. The film screening was free of charge, aligning with the goals of this strategic alliance.
Ambra Attus, the executive director of the Tourism Cluster, expressed excitement about the alliance, emphasizing the integration of young people from local communities into the existing tourist offerings. The objective is to provide visitors with not only beautiful beaches and natural attractions but also authentic experiences that allow them to immerse themselves in the local traditions. For this to happen, residents must have opportunities for specialized training to become good hosts and guardians of the destination, which will be developed jointly by both organizations.
Aleksandra Voevodina de Grigoryan, executive director of Cultura Viva Foundation, highlighted the significance of the collaboration, working hand in hand with the tourism sector to expand their reach and offer a wide range of personal development programs that strengthen cultural identity. The collaboration aims to generate a positive impact in local communities.
The joint focus of the partnership is to foster an enriching tourism experience that values and celebrates the cultural diversity and heritage of the local communities. By uniting efforts with the tourism sector, both organizations are confident that they can make a greater impact in preserving traditions and promoting responsible and sustainable tourism in the region.