Dominican Republic embraces bachata's global appeal for tourism promotion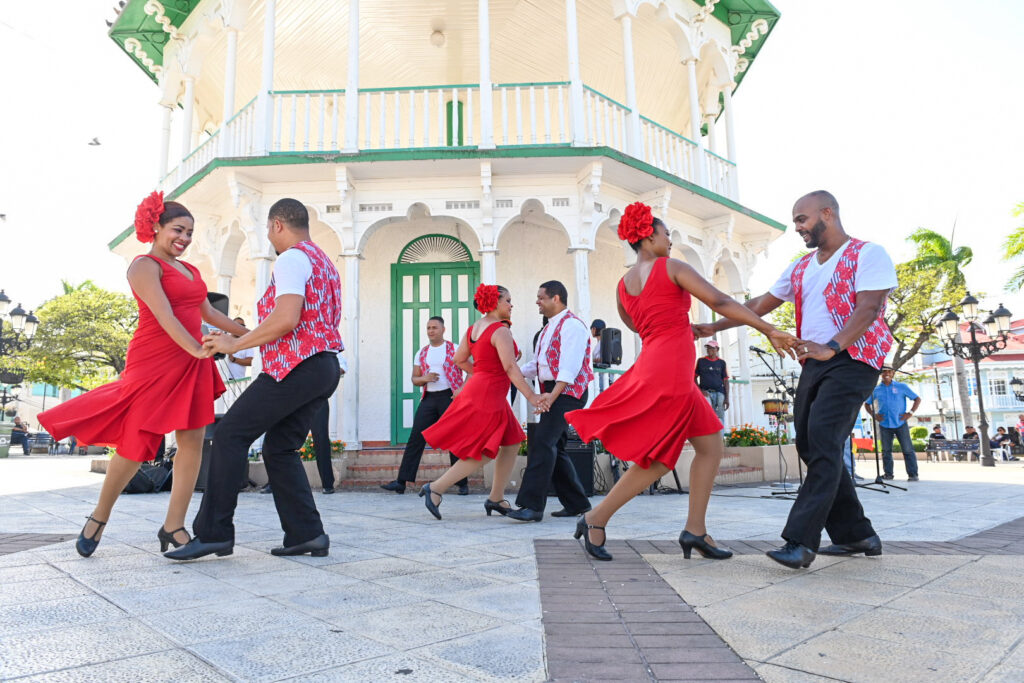 Puerto Plata.- The North Association of Hotels and Tourist Companies (Ashonorte) and the Association of Merchants and Industrialists of Santiago (ACIS) express their support for Minister of Tourism David Collado's initiative to promote "Dominicana bachata" internationally. They believe it's a wise move to use this heartfelt music as a platform to promote the Dominican Republic, as bachata's universal appeal has reached corners of the world where no other Dominican product has gone before.
Unlike other global rhythms that benefited from state policies, such as Mexico's ranchera, US jazz, Brazil's samba, and currently Korea's K-pop, bachata's success has been achieved without a state diffusion strategy. This achievement is a result of the joint efforts in the Santiago-Puerto Plata strategy "Two Cities, one Destination," where bachata plays a crucial role in promoting the northern zone. The goal is to position the region as the world epicenter of bachata.
Carlos Rodolí, president of Ashonorte, expressed excitement and mentioned the upcoming second edition of the ADN Bachata World Festival in the Dominican Republic, scheduled from November 16 to 20 this year, with the Ministry of Tourism's support.