Call for submissions for Trinidad+Tobago Film Festival now open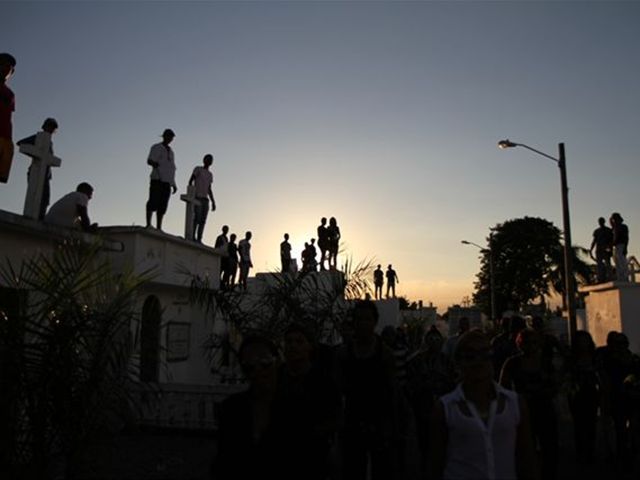 The call for submissions for the tenth edition of the trinidad+tobago film festival (ttff), which takes place from 15 to 29 September, is now open.
The ttff seeks to highlight excellence in filmmaking through the exhibition of fiction and documentary feature and short films made in T&T, the Caribbean and its diaspora. The Festival therefore accepts submissions from Caribbean filmmakers, Caribbean filmmakers in the diaspora, and international filmmakers with films from or about the Caribbean or its diaspora. Submissions must have been produced after 01 January, 2013.
The Festival screens films of different lengths in various digital formats.
Films screened in competition are eligible for one or more jury prizes. There are also several people's choice awards. All awards come with a cash prize.
All submissions must be made online, via the ttff visitor page at vp.eventival.eu/ttff/2015.
There is no submission fee.
The ttff seeks to make all screenings at the Festival T&T premieres. Occasionally, however, the Festival considers films that have already been shown publicly in T&T. Please contact us directly if you have a film that falls into this category, at [email protected].
If you have any other questions, visit our FAQ page at www.ttfilmfestival.com/submit/faq.
The TTFF reserves the right to determine the eligibility of the submissions to be screened at the Festival, the appropriate venues and time slots for the screening of films, and to use excerpts of the films for publicity purposes. All films submitted must have applicable clearances and the Festival will not be held liable.
The Trinidad+Tobago Film Festival (TFF) celebrates films from and about the Caribbean and its diaspora, as well as from world cinema, through an annual festival and year-round screenings. In addition, the ttff seeks to facilitate the growth of Caribbean cinema by offering a wide-ranging industry programme and networking opportunities. The ttff is presented by Flow and given leading sponsorship by bpTT, and supporting sponsorship by the Embassy of the United States of America.