Leukemia-Lymphoma Volunteers raise funds for pediatric hospital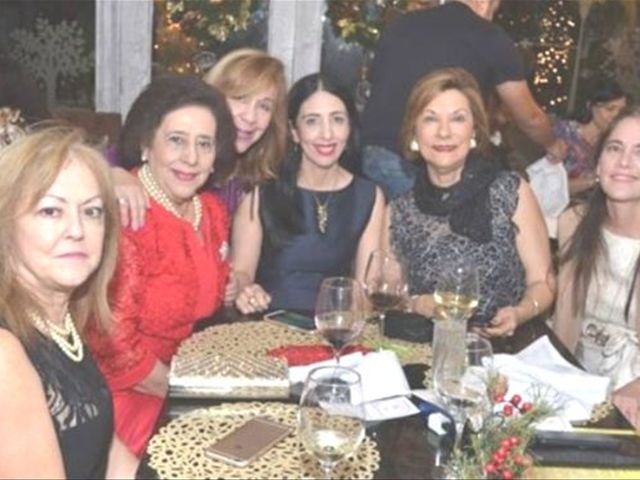 SD. With a conference to raise funds childrenin the Dr. Hugo Mendoza Pediatric Hospital, the Leukemia and Lymphoma Volunteersin the Dominican Republic celebrated its fourth anniversary, in the restaurantLoretta, of this capital.
Volunteer president Dr. Sofia Rojas Goico deliveredthe event's keynote speech in which she thanked the people for their generous support.