Progressive North Coast school announces registration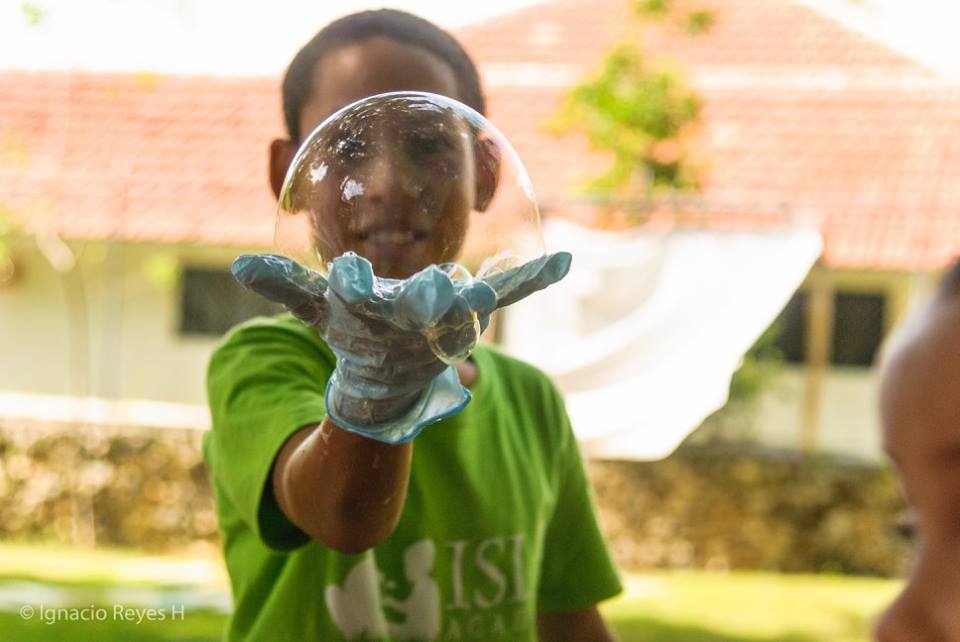 Cabarete, Dominican Republic – Pre-Registration is open at ISLA Academy for PreK to Grade 12 at their campus located in Cabarete-Sosua on the north coast of the Dominican Republic. ISLA Academy is a unique offering to the private, international schools of the Dominican Republic, providing a rigorous, inquiry-based curriculum taught primarily in English, with an experienced team of internationally certified teachers from eight different countries.
ISLA Academy opened in 2015, co-founded by a team of international educators, led by Sean Bennett and his wife Juliette Verville, and provides a progressive teaching methodology that encourages a love of learning amongst students. Bennett has served as Director and taught in international schools in the United States, South Korea, Vietnam, and Tanzania. In 2012, he moved to the Dominican Republic and spent two years helping to build the country's first STEM magnet school, the Liceo Cientifico in Salcedo.
"The North Coast community is interested in new models of education," says Bennett, a lifelong educator originally from Brunswick, Georgia. "The parents are open to putting their kids into the 21st century. It's exciting to be an educator and to be able to do that."
At ISLA Academy, students don't just memorize. Rote learning is out, in favor of more meaningful learning opportunities. "If you want to develop a love of learning in your students, you've got to show them how the classroom content connects to their own lives," said Bennett.
"We favor concepts, the big ideas. We focus on helping students ask the right questions, investigate to find those answers, and then communicate their understanding." Nature and protecting the Earth figure prominently in the curriculum, which emphasizes fun, hands-on learning.
The learning at ISLA Academy is personalized.  Teachers use the inquiry method in their classrooms, with each student working at their own pace and learning the skills necessary to become a truly independent researcher.
Every six weeks, the students work through a fully integrated transdisciplinary unit that incorporates not only all major academic areas, but also creative arts, self-management skills, and character traits.
Complete with a swimming pool, plenty of green space, and a short walking distance to the beach, the ISLA Academy campus provides students with ample opportunity to spend time outdoors, integrating nature and hands-on learning into their curriculum. School lunches are prepared by a talented chef that uses natural and organic ingredients, creating tasty meals kids love.
After school, extra-curricular activities include soccer, chess, cooking, art, and Spanish, among others.
Pre-registration at ISLA Academy is open for the 2017-2018 academic year,
for ages 2-18.
http://islaacademy.com.