FEDUJAZZ, Tourism Ministry announce Dominican Republic Jazz Festival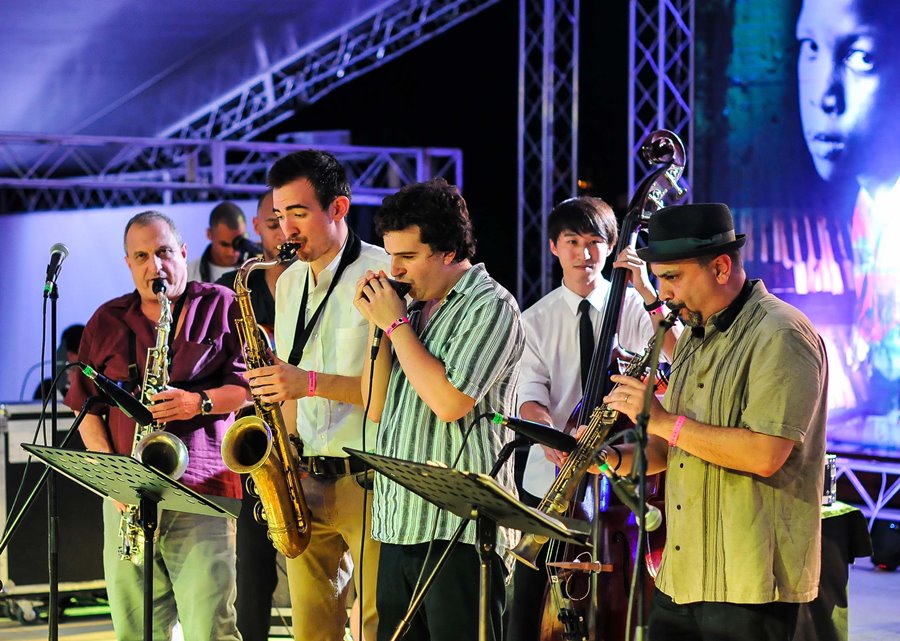 Cabarete, Dominican Republic.-  The 21st  annual Dominican Republic Jazz Festival will be hosted by FEDUJAZZ and the Tourism Ministry, as six nights of free concerts aimed at enjoying music and culture.
The groove starts in Santo Domingo on October 29 and continues in Santiago, Sosúa, Puerto Plata and Cabarete from November 1 to 5.
"Celebrating a rich history spanning more than 20 years, the Dominican Republic Jazz Festival has had the participation of internationally acclaimed artists such as the prestigious Grammy winners: Hope Spalding, Joe Lovano, Danilo Perez, David Sánchez, Ray Barretto, Néstor Torres, Chucho Valdés, Arturo Sandoval, John Patitucci, Chuck Mangione and the Grammy Award nominee Pedro Pablo "Pedrito" Martínez," FEDUJAZZ said in a statement.