UK creates 'anti-loneliness' post as Dominicans snub Brit suitors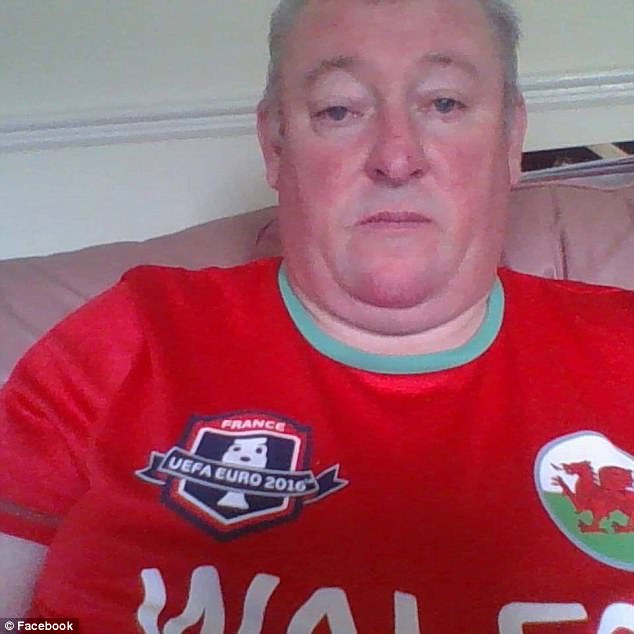 Glyn Thomas Bailey. Photo courtesy of ensgundos.net
London.- British prime minister, Theresa May, on Thurs. announced the creation of a cabinet post, under the Culture, Sport and Civil Society Ministry, to address the problem of loneliness, which affects over nine million people, young and old, in the United Kingdom, EFE reports.
As reported by Downing Street, the head of the new Secretariat , Tracey Crouch, 42, current of Sports and Civil Society minister- will assume the new role, which aims to deal with the loneliness that "suffer the elderly, those who have lost loved ones and those who don't have anyone to talk with."
Crouch will continue the initiative promoted by MP Jo Cox, assassinated in June 2016, after being stabbed and shot several times by a man linked to the extreme right.
Brits came to the country seeking love
The news comes after the recent cases of Brits Waleed Islam, 45, and Glyn Thomas Bailey, who met two Dominicans online and whose plight were media buzz. Bachelors both, they fell in love with the locals and traveled to the country to meet them and formalize a relationship without success.
Islam resorted to the media to locate his Juliette "Lisset Rodriguez," who never appeared, while Bailey arrived in the country penniless and the woman who welcomed him a few months earlier, had to plead for the British Embassy's help to pay for his flight back home.