65-piece orchestra to play 'Tradiciones Dominicanas' in NY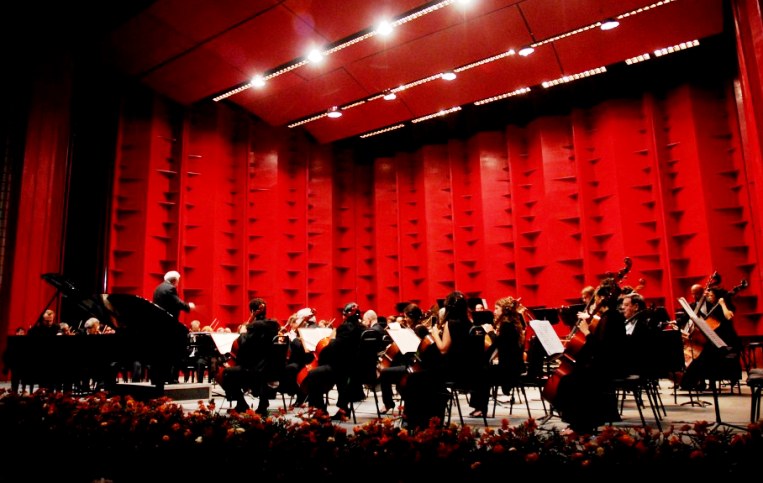 New York.- The show "Tradiciones Dominicanas" will feature a 65- peace symphony orchestra that will perform songs by renowned Dominican authors on Wednesday, February 21, at the Aaron Davis Hall theater of the University of New York ( CUNY).
The concert is free of charge and will project what event producer and maestro Adán Vásquez calls "the nationalist music" of the Dominican Republic.
In the repertoire, the orchestra has included pieces by composers Bienvenido Bustamante, Toño Abreu, Luis Días and Julio Alberto Hernández, among others.
The show is part of the celebrations of Dominican Heritage Month in the United States, and hosted by the Dominican Classic Musicians Association (ADCA).