Two Dominican-origin candidates seek Public Advocate post today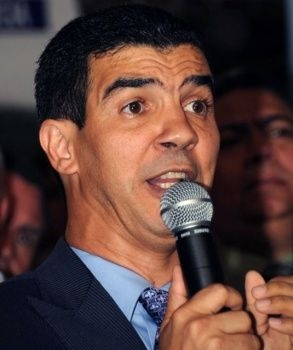 Y. Rodriguez.
NEW YORK .- Starting early Tuesday special elections are being held in the Big Apple, with 17 candidates vying for the post of Public Advocate (ombudsman), among them three Latinos, two of which are Dominican-American; Ydanis Rodríguez and Rafael Espinal.
One of their rivals, Jumaane D. Williams, an African-American counts on wide support from various sectors, including the influential newspaper The New York Times.
The winner will replace Letitia James, who in the November polls was elected state attorney general, and will assume the post next November.