Fundación AES, Rehabilitación alliance starts to bear fruit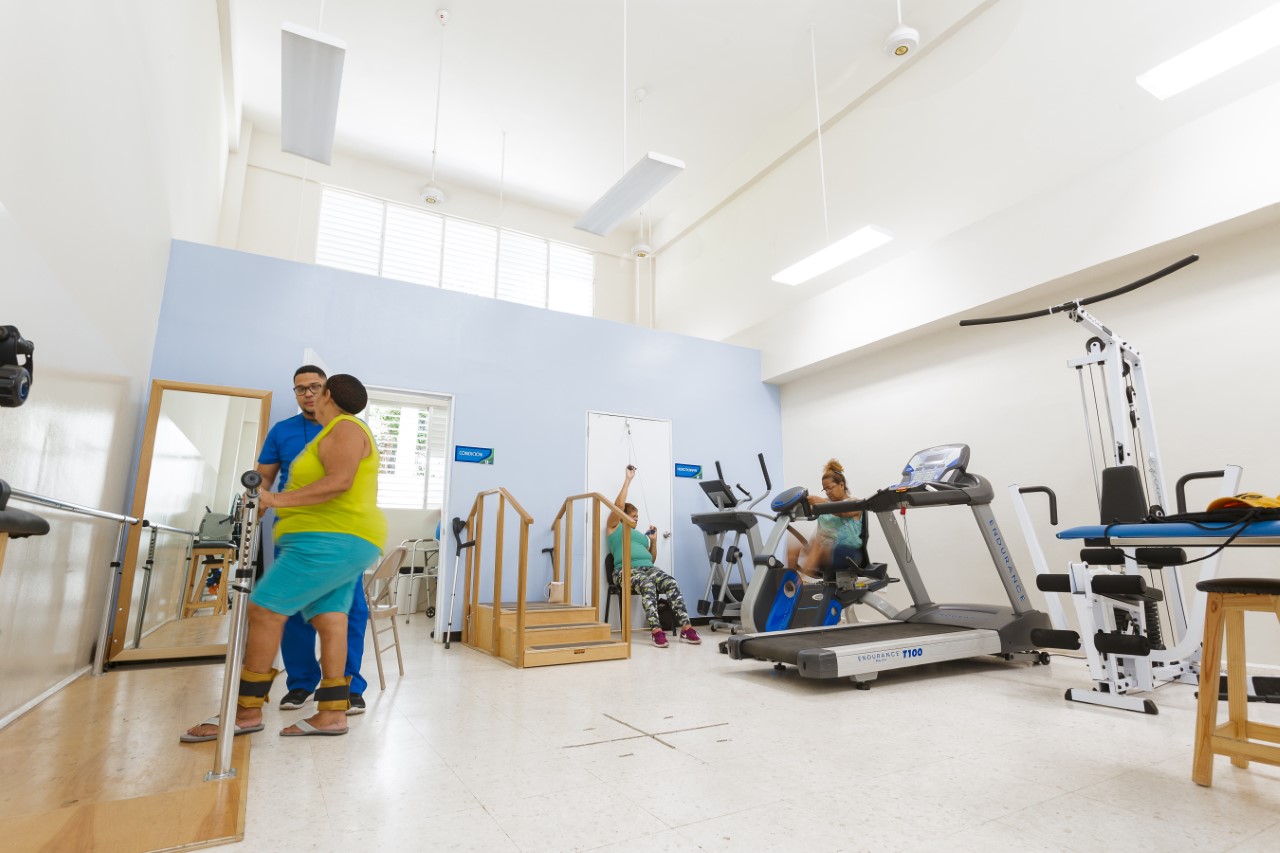 Santo Domingo.- The alliance between the AES Foundation -social arm of the AES Dominicana Group- and the Dominican Rehabilitation Association (ADR) start to bear fruit for the quality of life in the community of Santo Domingo Este.
In its first year of operation, the service center managed by ADR with the contributions of the AES Foundation in Los Mina yielded results such as 11, 168 services, an increase of 134% between September 2017 and the same month of 2018.
According to a report prepared by the center, physical therapy, occupational therapy, language and pedagogy, absorb the largest proportion of services equivalent to just over 80% of the total.
64% of the services -formed by more than 15 areas- are directed to patients affiliated with the Health Risk Managers (ARS), while 1,469 of all the services were offered free of charge, including the allocation of professionals and volunteers as well as space facilities.
In the activity a Rehabilitacion headquarters, AES Dominicana president, Edwin de los Santos, said the Foundation allows them to concretize their commitment to the communities. "We develop programs that allow our communities to raise their quality of life. The alliance with ADR is a transcendental aspect of our efforts to leave a positive impact on society."