Cardi B's response to those who criticize her daughter's vacation in a "casita" in the Dominican Republic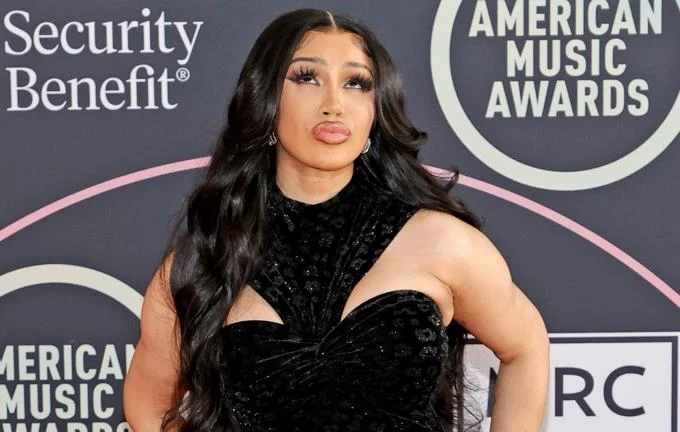 Cardi B.
Santo Domingo, DR
Cardi B responded to those who criticize having money; her daughter Kulture Kiari is spending the vacations in a "casita" in the Dominican Republic.
"And how Cardi B with so much money her relatives have that shack in the DR? And she sends her daughter to stay there to be bitten by mosquitoes and mice and everything. I'm sorry but I wouldn't have sent her," was the comment of one person on the publication of the video of the firstborn of the artist where she is seen in the countryside with another girl.
To this comment, the Dominican-born rapper responded with the frontality that characterizes her: "That's the house where my father was born… my family has houses and apartments in Santiago and in the capital, but we always go to the house where my grandmother raised her children to eat goats."
Cardi and Offset's daughter is in the country on vacation, and on her Instagram account, a video was shared where the minor is seen in front of a humble house picking tamarinds with another girl.
While someone records her, she says: "That tamarind is bad" and "Give me water," so Cardi B's firstborn has surprised many by speaking perfect Spanish.
It is unknown if her famous parents are in the country, but Cardi has shared several videos on her Instagram stories enjoying local food.
It is recalled that the artist's paternal family is originally from Monte Cristi.
Last year, the Migos member gave a luxurious mansion to his wife in the country.