Alessandra Melendez Berry to represent the Dominican Republic at Miss Globe 2023 in Albania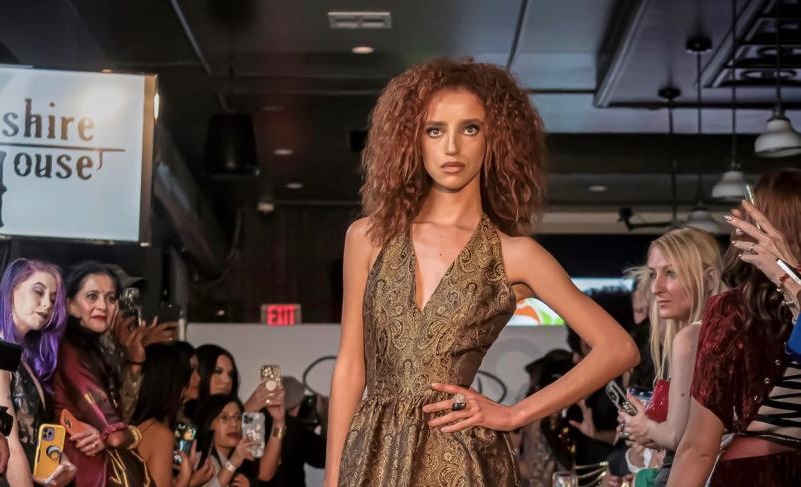 Punta Cana, DR- Alessandra Melendez Berry has been selected to represent the Dominican Republic at the "Miss Globe 2023″ pageant. The prestigious event will take place in the historic city of Tirana, Albania, on November 17, 2023.
Jasol Cabral, executive director of Jamicabe Productions, serves as the national director of the pageant in the Dominican Republic and has selected the country's representative candidate for the past two decades. I chose the Punta Cana Candidate, Alessandra Melendez Berry, for her experience as a model and queen, as she has represented us with dignity and success in other prestigious international pageants in Italy and Turkey," he said. She is an intelligent, talented, sympathetic, and beautiful lady inside and out.
In this beauty contest, they will also have to show a talent. Alessandra will play and sing guitar. Another challenge in which they have to participate is the popular vote to raise funds. You can support and vote for our candidate. Go to www.themissglobe.com, choose the Dominican Republic, and vote for our candidate!
As of this writing, our candidate is in second place in the popular vote; keep the votes coming!
Alessandra Melendez Berry will wear our great Dominican designers like Giannina Azar and Melkis Diaz.
In August 2020, during the pandemic confinements, Melendez Berry moved to the Dominican Republic with her family. She quickly connected with Nileny Dippton, the modeling coach and CEO of Nefer Models, who immediately saw her raw talent and potential.
Under Dippton's tutelage, the Dominican-Scottish model took the fashion industry by storm in her 2021 debut, becoming the official face of RD Fashion Week, where she walked for Versa, Paraca, Miguel Genao, Tiffany Fermin, and featured designer Giannina Azar, who also invited her to grace the stage of her LA Fashion Week show.
Meléndez Berry is studying at IFA (International Fashion Academy in Paris while simultaneously preparing for her participation in Turkey.
I am proud to represent my country at Miss Globe 2023. It is a dream to share with 60 candidates from all over the world and highlight our country," said Melendez Berry.
The Miss Globe was founded in 2003 and is one of the most renowned pageants in the world. It is celebrating its 20th year of being formed by the European Deliart Association, highlighting the arts.