Top opposition party rallies behind a 25% wage increase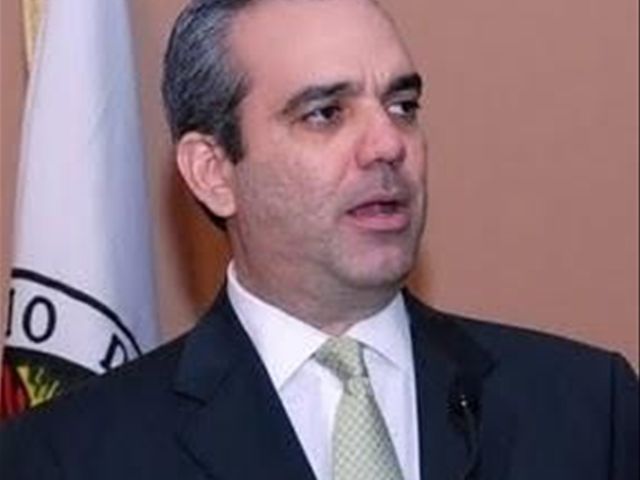 Santo Domingo.- Dominican Republic's leading opposition party (PRM) on Wednesday said it supports labor demand for the National Salary Committee (CNS) to order a 25% increase on the minimum wage.
PRM president Andres Bautista urged the population to be aware that the wage inequality isn't just in the private sector and called the plight of government employees serious, "where a minister earns 59 times the minimum wage a low as RD$5,177 (US$114) monthly."
He said to December 2014 the highest minimum wage of RD$11,292 (big companies) only covers 41% of the average cost of household staples estimated by the Central Bank at RD$2,.645 per month.
In a press conference at the Jose Francisco Pena Gomez institute Bautista added that the active population's income has fallen by 29% from 2000 to 2014. "Moreover 40% of the population lives in poverty."
The PRM presidential candidate Luis Abinader has also voiced support for the wage increase.