Medina surprise visit boosts poor fishermen in southern town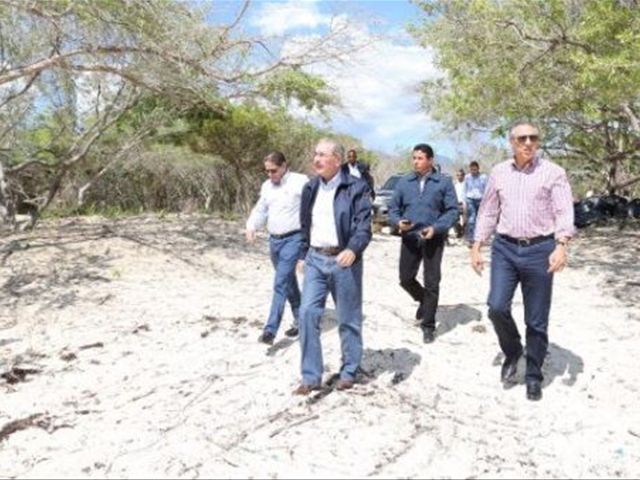 Azua, DominicanRepublic.- President Danilo Medina on Sunday made one of his usual surprisevisits, this time to La Barrera township in southern Azua province, where hemet with 66 fishermen of the Las Caobitas cooperative, and announced fundingand logistical support to replace their makeshift fishing boats.
The president also visitedLas Caobitas beach, which he affirms has great tourism potential.
The fishermen willget 20 boats and a truck to increase their earnings and will get financing toinstall a refrigerated storage center to conserve their catch and sell itwithout middlemen. The loan will be at a 5% rate to buy equipment for the fleet.
Medina head severalfishermen complain that their families survive with many shortcomings andcannot surmount poverty.