No raise on Dominican Republic's 'too many' wages of misery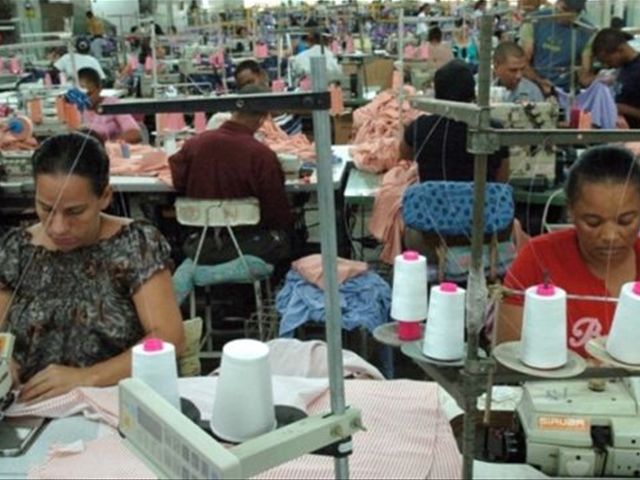 Santo Domingo.- The minister of the Economy on Friday ruledout the possibility of a general increase in salaries next year, despite demandsof a raise by various sectors on what'soften called the "wages of misery," the minimum as low as US$130.40per month.
Isidoro Santana said one of the main reasons against a wageincrease is the large number of people earning "extremely low" salaries,but "being so many, any small variation affects the budget quantitativelyin a magnitude which the Dominican fiscal system is normally unable to copewith."
"The issue of wages in general is a headache," Santanasaid during a visit to the Chamber of Deputies Economic Planning Committee.
He also revealed that the a wage increase hasn't been discussedduring the latest meetings of the Cabinet, despite the widespread demands ofhigher salaries for doctors, teachers and police.
Dominican Republic Regulatory Public Sector Wage Law 105-13instructs the Public Administration Ministry to ensure "pay equity"of public employees and to advise municipalities on their salary scale.