A high number of Dominican children face death before 5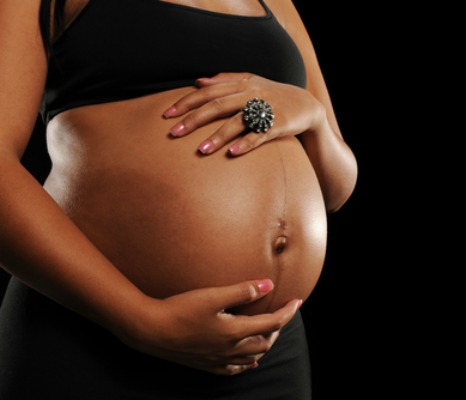 Bogota (EFE).- In Latin America, "the risk of dying before 28 days since being born in the poorest countries is 2.5 times higher than in the richest and the risk of a child dying before the age of 5 is three times greater" in the same comparison, the Unicef warned Thursday.
The most difficult situation is faced by Haiti, which has, for example, the region's highest neonatal mortality rate, with 25 deaths per 1,000 live births, followed by Dominican Republic (20) and Bolivia (16).
Meanwhile, the lowest figures are reported by Cuba (2) and Chile and Uruguay (5).
For Luisa Brumana, Unicef Health Advisor for Latin America and the Caribbean, the "big problem is inequality within the same countries: There are very poor areas, unattended ethnic groups, (and) very remote populations, where access is restricted."