Medina lauds Dominican women volleyball team's 'brilliant' win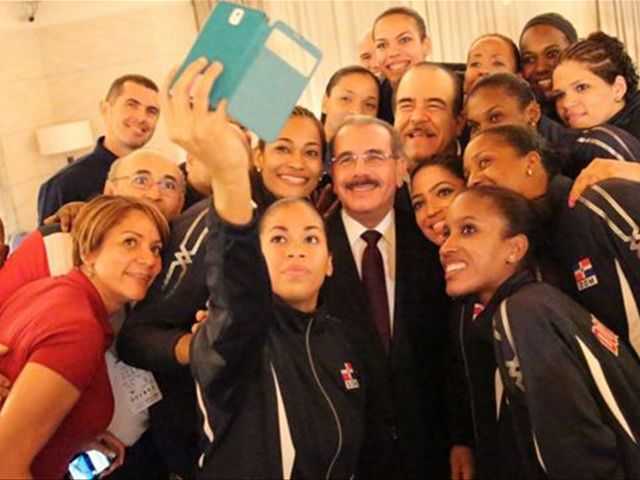 Santo Domingo.- "Thank you for providing this new joyto the Dominican people, who always follows the brilliant performances of theteam with interest," said president Danilo Medina to congratulate the DominicanWomen's Volleyball Team.
In the letter to Dominican Women's Volleyball National Teampresident Cristobal Marte, Medina lauded the "Queens of the Caribbean" for havingwon the gold medal the World Grand Prix Championship 2016, held in Bulgaria.
"Through you I want to greet and congratulate each ofthe girls, on behalf of the Government and myself, for the extraordinary seven consecutivewins," Medina said of the championship, in which Brayelin Martinez wasvoted tournament MVP.