Scrappy taekwondo fighter wins Dominican Republic's only Olympic medal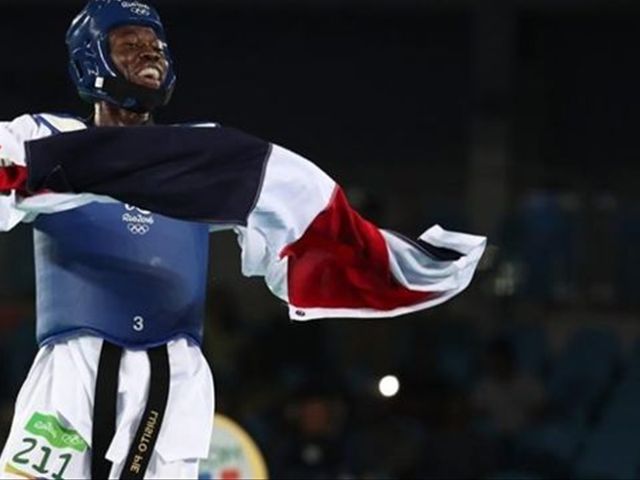 Rio de Janeiro.- Olympic taekwondo fighter Luisito Pie on Wednesdaywas Dominican Republic's last and only hope for any metal in the Games, which likelyspurred him to compete stronger than ever and fight for the bronze as if itwere gold.
He could only smile from the podium as he showed his medal ashis team chanted his name and wave Dominican flags from the stands.
"I dedicate this medal to them because they made me seethat there was a light at the end of the tunnel. They made me see that it wasnot over yet, we still kept the dream alive," Pie said. "And now werealize this Olympic dream."
Pie, 22, on Wednesday won the bronze medal in the 58 kiloscategory beating Spain's Jesús Tortosa. Since the start of the fight Pie trieda variety of attacks, including changes of pace and mid torso kicks to overwhelmhis rival.
The native of Bayaguana province, in Dominican Republic'sinterior is no stranger to victory; he had won the silver medal at last year's PanAmerican Games in Toronto. He also took the bronze in the Central AmericanGames of Veracruz, Mexico in 2014.
Pie's bronze is the country's seventh metal in Olympic history, with Feliz Sanchez's two golds in the 400 meter hurdles standing out.