Dominican Bartolo Colón, king of the Latino hill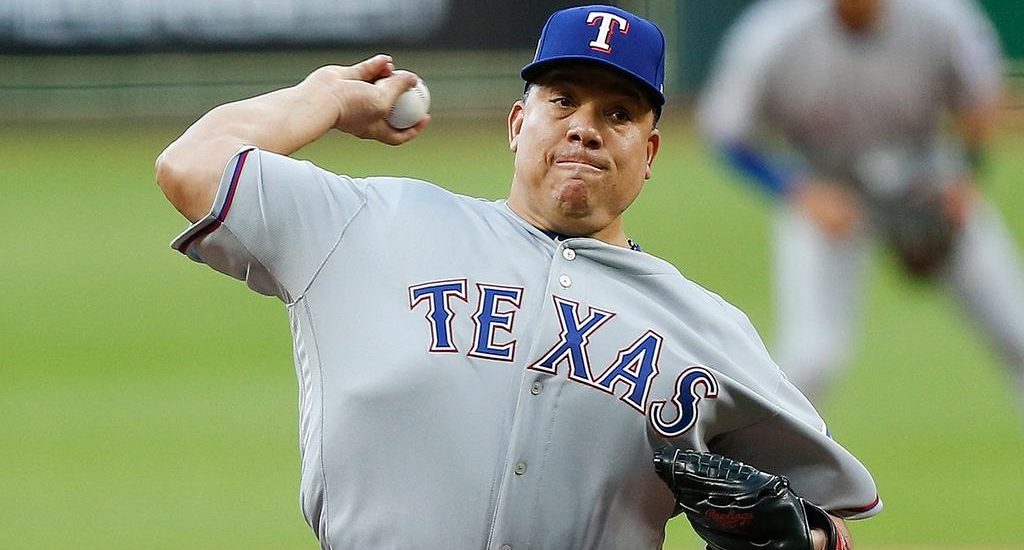 Arlington, Texas.- Dominican hurler Bartolo Colón reached, finally, win number 246 of his career Tues. night and the Texas Rangers defeated the Seattle Mariners 11 to 4.
The veteran pitcher broke the mark he shared with Nicaraguan Dennis Martinez, leaving him alone as the Latin American with the most victories in the Major Leagues.
Colón, 45, managed the feat on his sixth attempt after giving up four runs in 7.0 innings against the Mariners in Texas' win at Globe Life Park.
He won his first game in the Majors in 1997.