3rd's a charm? Dominican Republic in Basketball World Cup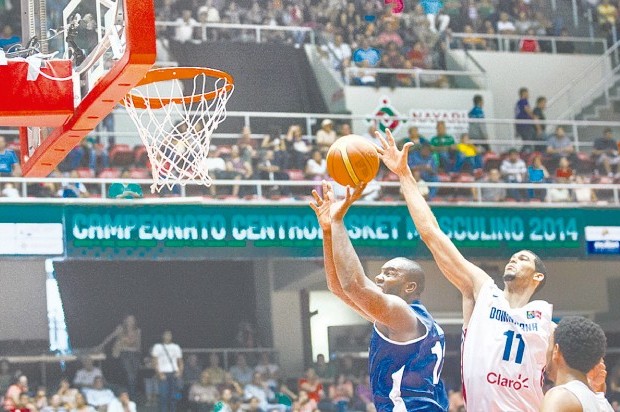 Santo Domingo.- For the third time, the Dominican Republic will be in a Basketball World Cup.
Despite losing 71-64 to Brazil last night in Santo Domingo, the Dominicans advanced to the World Cup in China when Puerto Rico beat Uruguay 65-61. The Puerto Ricans also classified.
The Dominican team was the best fourth place among Groups E and F of the Americas.
The American continent will be represented in China by Argentina, the United States, Canada, Venezuela, Brazil, the Dominican Republic and Puerto Rico.