Dominican Republic's 102 players set a Major Leagues Baseball record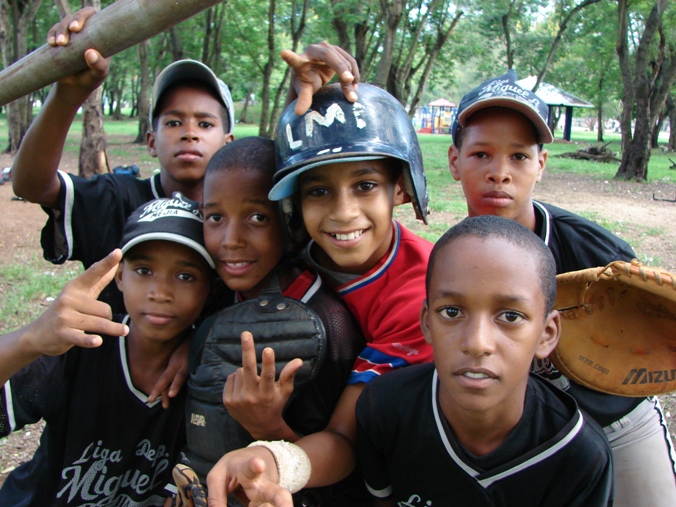 The next 100
New York.- More than 100 Dominican players were included in the rosters of Major League teams at the start of the season, the first time a nation other than the US exceeds 100.
Major League Baseball on Friday said that 251 of the 882 roster players on opening day, disabled list and restricted list were born outside of the United States. Of that number, 102 are from the Dominican Republic.
The figure is 11.6 percent, just below the record 11.7 percent set in 2007, with 99 out of 849.