Puerto Rico beats the Dominican Republic in the World Baseball Classic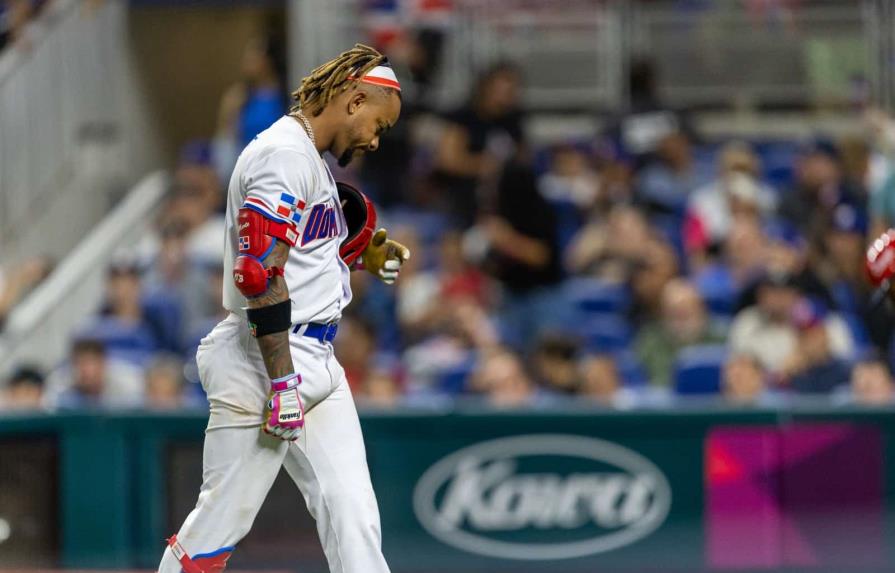 Puerto Rico eliminated the Dominican Republic from the World Baseball Classic with a 5-2 win at a packed LoanDepot Park. Francisco Lindor got in a pair of hits and scored two runs, with one RBI, while Kiké Hernández went 2-for-3 and produced one for the Puerto Ricans, who finished the first round of the Classic with a 3-1 mark. With the victory, the Puerto Ricans advance to the quarterfinals of the Classic, for a match in which they will face Mexico, on Saturday, in this same setting.
In addition, Puerto Rico beat the Dominicans for the second straight match, whom they beat 3-1 in the second round of the 2017 World Classic in San Diego. For life, now the series between the two Caribbean teams are tied 3-3. The Dominicans fail to advance to the quarterfinals for the second tournament in a row. In 2017 they finished ninth overall in the championship.
The victory went to Yacksel Ríos (1-0) with an entry and two-thirds, in which he only allowed one hit and fanned one. Closer Edwin Díaz worked the ninth inning and tied the Dominican bats for the save. The Dominican bats went 2-8 with men in scoring position and seven runners stayed on base during the day.