Punta Cana Baseball Championship to be held from July 23rd to 28th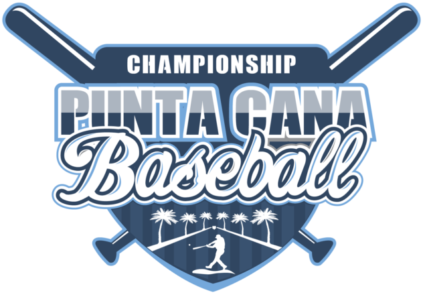 Punta Cana, DR.- The XIII International Punta Cana Baseball Championship 2023 will be held from July 23 to 28 and is supported by the Ministry of Sports.
The information was released by the Vice Minister of Sports, Franklin De la Mota, and the National Baseball Commissioner, Junior Noboa.
The event, dedicated to former Major League Baseball star, Puerto Rican Yadiel Molina, will feature teams from the United States, Puerto Rico, Panama, Cuba, Venezuela, and Mexico, as well as the host teams from the Dominican Republic.
"On behalf of the government of President Luis Abinader, a president who with his acts and actions has demonstrated that he supports sports in all its manifestations, we are affirming that we will also support you, because here is the future of the country," said De la Mota.
On his side, Noboa highlighted the importance of this type of event, where several countries and territories will be participating, and children and young people between the ages of 7 and 17 will compete.
Meanwhile, Jose Dijols, president of the organizing committee, highlighted the great enthusiasm among the countries that will participate in the tournament, which will continue to serve to develop the sport of ball and bat in the region.
"We want to thank the support of the Ministry of Sports, the commissioner of Baseball, as well as the various commercial houses that are giving us their support," he said.
He commented that 130 games will be played with the participation of more than 1,200 athletes, distributed in 60 teams.