New road will open Dominican Republic's exotic NE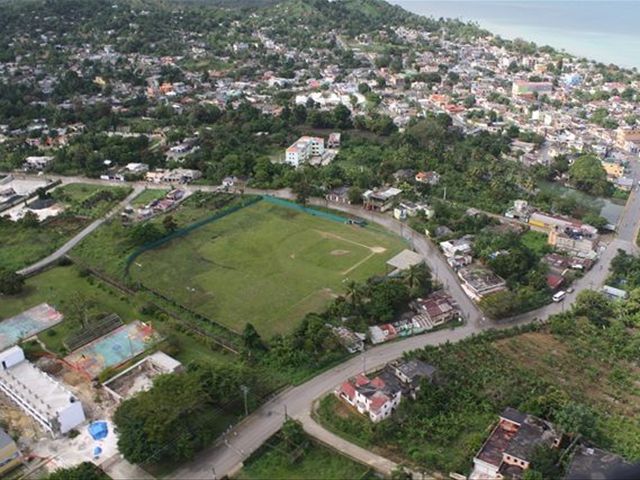 Santo Domingo.- The Public Works Ministry on Friday said it will immediately start the reconstruction of the Miches- Sabana de la Mar road, just three weeks after inaugurating the Miches-Punta highway in January.
"With a ??40-kilometer length, the entire Bavaro- Macao-Uvero Alto -Miches-Sabana de la Mar Road Project will feature 112 kilometers though Dominican Republic's exotic northeast coast, home to major resorts," Public Works said in a statement.
It said cities such as Miches and Sabana de la Mar have a full tourism development potential, with beaches like La Vacama, Laguna Limon, Esmeralda, and Laguna Redonda.
It said 180 people, 14 sub-contractors and 20 crews are already on site, with more than 800 workers at the height of construction, slated to conclude by yearend 2015. "The contractor Odebrecht – Sinercon Consortium will rebuild the 40 kilometers-long, two-lane road; 11 new bridges, designed for speeds of up to 80 KPH."