Haiti Govt. blocks Santo Domingo-Port-au-Prince flights: Dominican airline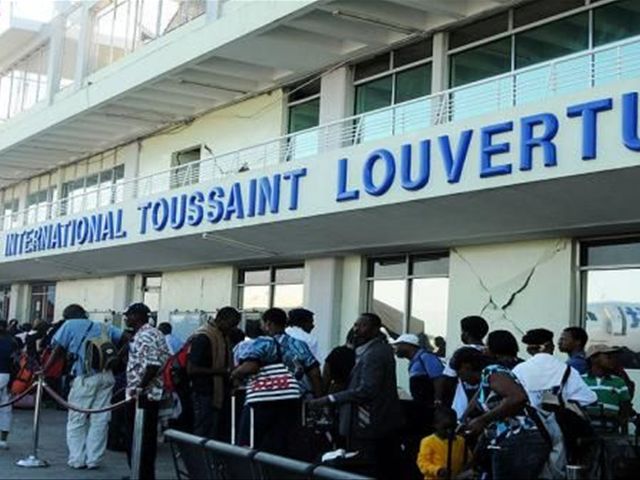 Santo Domingo.- The Dominican-based airline Air Century on Wednesdaysaid Haitian authorities hinder its request to ply the El Higuero -Toussaint L'Overtureroute, from Santo Domingo and Port-au-Prince respectively, despite complying with requirements.
Air Century president Omar Chahin said the carrier has a licensefrom the Dominican Civil Aviation Board (JAC) to operate the route since 2015,but Haiti's National Civil Aviation Office (OFNAC) has yet to approve its operations.
He said they requested the permit from OFNAC on July 28, 2015,but after many visits to its headquarters, that agency claims their documents havebeen lost. "We have yet to receive a response to our request."
In a statement, Chahin said the hurdles has prompted hisairline to ask that the JAC demand compliance by Haiti authorities of theagreement in the Joint Dominico-Haitian Bilateral Commission signed Nov. 20,2014, which in his view, stresses the twocountries' reciprocity as multiple destinations.