Medina cuts ribbon on Puerto Plata tourism park, amphitheater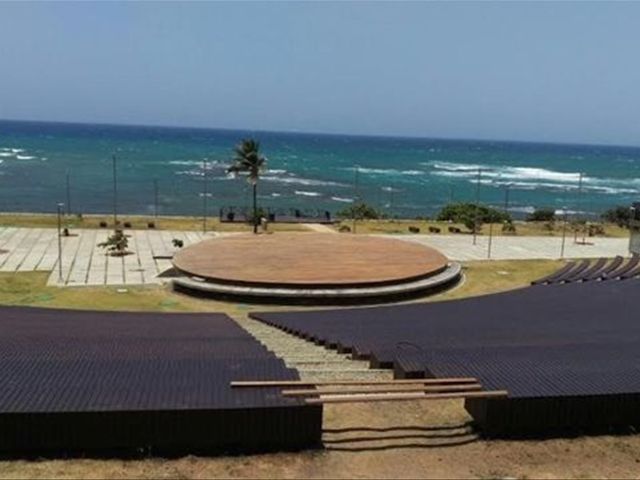 Puerto Plata.- President Danilo Medina on Thursday cut theribbon on the La Puntilla Tourism and Panoramic Park and Amphitheatre, aimed atstrengthening the province's tourist attractions.
The facility will create 150 jobs and is expected to attractmore tourists to Puerto Plata, with the planned cultural shows.
The amphitheater's nearly 2,000 square-meter area can accommodate4,000 people, with a 315 square-meter stage.
The facilities that now form part of Puerto Plata's HistoricalCenter and seaside Malecon will also boost its tourism, relaunched with CarnivalCruises' port Ambar Cove at Bahia Maimon.
"Residents and tourists will have a new public space, arecreation area and privileged places from where you can see the sea and thecity," the Presidency said on its website.