IDB gives Dominican Republic's Colonial Zone a US$90M push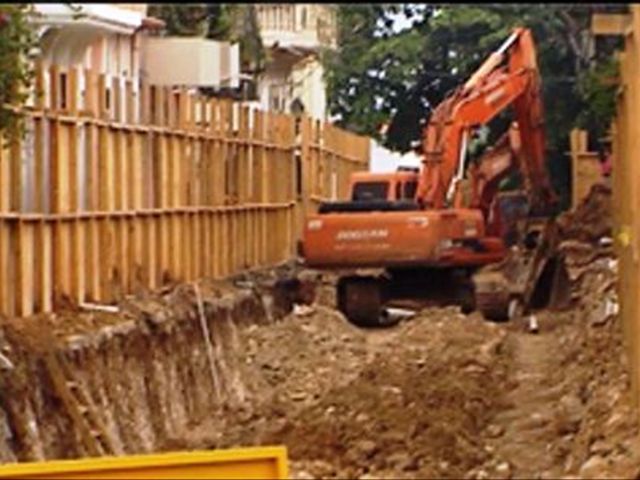 Santo Domingo.- The Dominican Republic willrevitalize Santo Domingo's Colonial City Zone) to support its tourism and urbandevelopment, with a US$90 million loan from the Inter-American Development Bank-IDB.
The IDB made the affirmation in a statement, andrevealed the integration of 200 low-income families to the program that includesthe recovery of facades, as well as an indirect incentive formula to provide affordablehousing.
It said the financing will recover thetraditional squares and the environs of the Colonial perimeter wall, includingpublic spaces. "This, with the objective of improving economicopportunities, mainly of micro and small enterprises (SMEs), which willstrengthen human capital training in tourism services."
Moreover the historic Mercado Modelo will be refurbishedand a cultural animation plan will be promoted, to be achieved with apublic-private alliance.
In addition, Colonials structures such as theSan Francisco Convent will be revitalized, museums and public spaces will berehabilitated, including the installation of water mains, storm drainage, a sewagesystem, power and telephone cables, street paving, lighting, traffic signs and landscaping,prioritizing pedestrian traffic.