Tourism police consolidate the Caribbean's top mountain tourism destination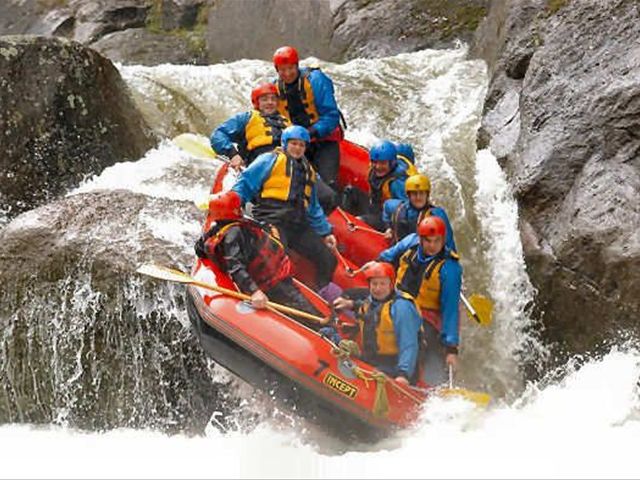 Jarabacoa, Dominican Republic.- The Tourismpolice (CESTUR) on Friday inaugurated an Ecological Tourist Assistance Module,in this highland city.
Defense minister Rubén Darío Paulino, Environmentminister Francisco Domínguez and Tourism deputy minister Fausto Fernández headedthe event which aims to consolidate Jarabacoa's position as the Caribbean's topmountain tourism destination.
The opening was also attended by CESTUR directorJuan Carlos Torres, Private Security superintendent Justo M. Amílcar Fernández andLa Vega province officials and business leaders.