5.4M tourists arrive in the country to Nov., a 6.7% jump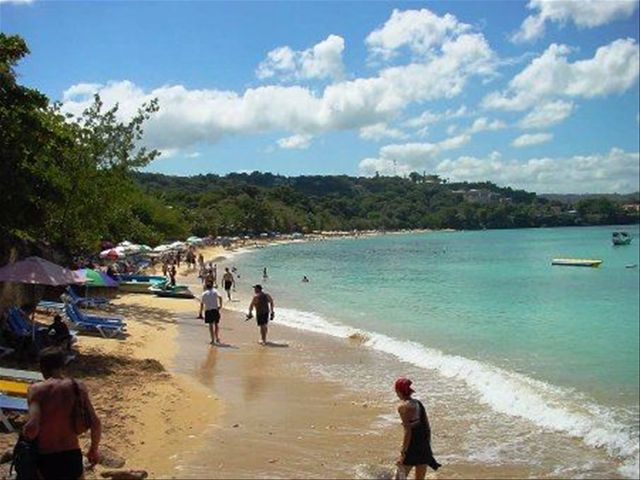 Santo Domingo.- Nearly 5.4 million touristsarrived in the Dominican Republic by air from January and November, according toCentral Bank figures.
It said foreign visitors and non-resident Dominicansin the country, 336,395 more passengers arrived in Dominican territory duringthat period than in 2015, a 6.7% jump compared to that year.
Of that increase, 283,226 visitors, or 84.2%,were foreigners, while the other 15.8% were Dominicans living abroad, or 53,169passengers.
In the report, the Central Bank says theincrease results mainly from promotion of the country in international marketsas well as agreements reached by the Tourism Ministry and the private sector's touroperators, travel agencies and airlines.