Environment: 3.0M+ tourists visit protected areas in last 3 years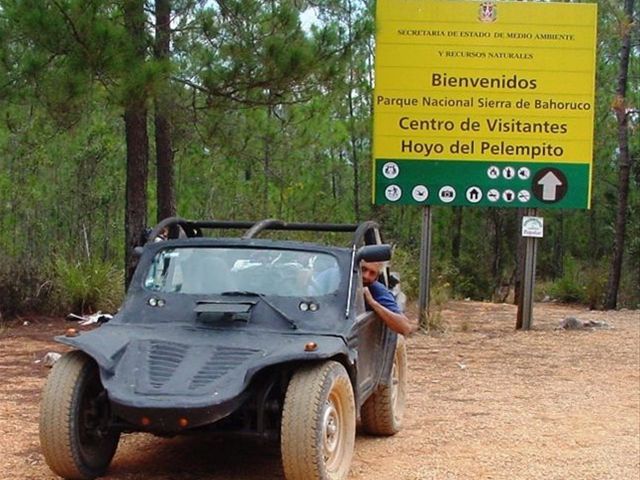 Santo Domingo.- The Environment Ministry on Mondaysaid visits by tourists to the numerous protected areas topped 3.0 millionduring the last three years.
It said since 2013 the number of bothdomestic and foreign tourists has increased to the Dominican Republic's protectedareas, with 3.7 million visitors as of December this year.
The most popular protected areas for visitorsare Los Haitises, Cotubanama, Jaragua and Valle Nuevo national parks; thewaterfalls Salto del Limón, Damaguaja and Jimenoa; Catalina and Sanola islands,the La Plata and Christmas Marine Sanctuary, the manatee sanctuary EsteroHondo, the water caverns of Los TresOjos, among others.
Compared with the number of foreign tourists,local visitors are fewer, but have increased considerably recent years, "toenjoy the charms of our natural resources," Environment said in astatement.