Punta Cana bests Rome on AAA travel rank: abc7chicago.com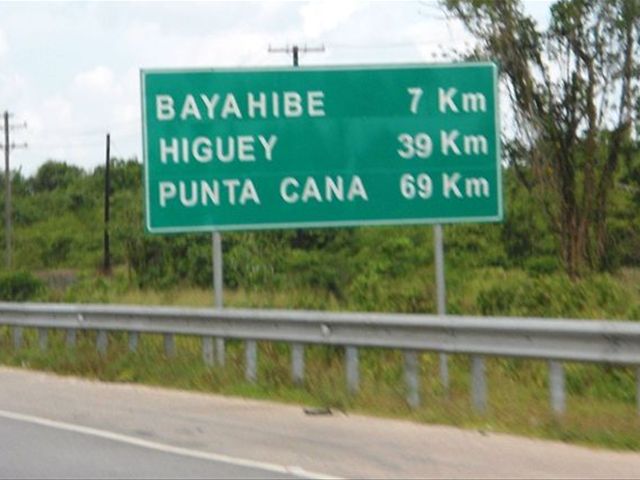 Santo Domingo.- Outlet abc7chicago.com reports Thursday that DominicanRepublic's sprawling Punta Cana resort region (east) surpassed Rome as the AAA'stop destination for Americans looking to shed the blustery cold and mountainsof snow.
"Do cold and dreary days have youdreaming of sunny skies and beaches? You are not alone! All signs are pointingto a very busy year for the travel industry," the outlet reports.
It said the AAA found nearly half ofAmericans are planning to take a vacation this year, with most putting warmdestinations at the top of their lists in both the U.S. and abroad.
"Punta Cana and Rome switched places inthis year's survey, with the Dominican Republic now at the top of AAA's surveyof international destinations. That's followed by Jamaica, London and theBahamas" the ABC affiliate said.
It adds that for vacations within in theU.S., "Orlando is still the top destination. Then it's Fort Lauderdale,Anaheim, Calif., Miami and Las Vegas."