Dominican Republic: Gastronomic capital of the Caribbean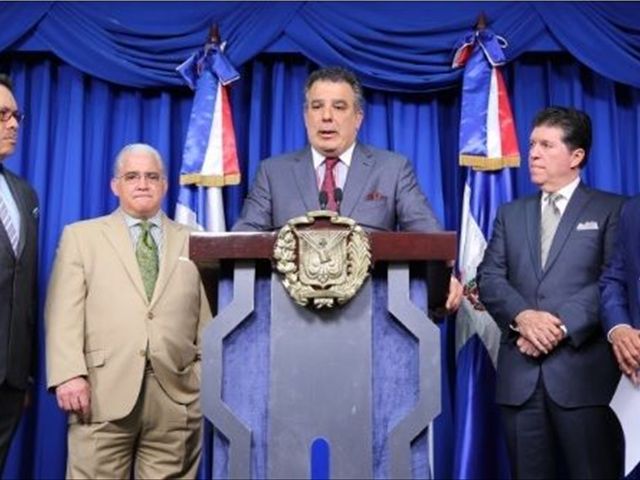 Santo Domingo. – The Dominican Republicwas on Monday proclaimed the Caribbean's capital of the gastronomic culture, bythe Dominican Academy of Gastronomy.
The Presidency's Website said the announcementwas made during a National Palace press conference, after resident DaniloMedina met with members of the Ibero-American Academy of Gastronomy and theRoyal Spanish Academy of Gastronomy.
A letter addressed to Medina designates thecountry as the "ideal platform to market its brand-country during events stagedto promote the local gastronomy and national products."
Among the achievement's aspects figure stimulifor economic growth and creates a scenario to expose the world to Dominican gastronomy.
"Finally we want to acknowledge that weare grateful for the support you have given us," said spokesman Enrique DeMarchena in the press conference.