Puerto Rico-Dominican Republic Ferry resumes service next week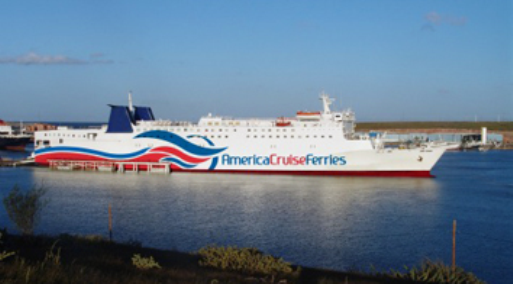 File photo of ferry boat
Santo Domingo.-  The Puerto Rico-Dominican Republic Ferry will resume service next Wednesday, May 3, with a revamped 8-story ship that can accommodate 1,750 passengers and a crew of 111.
Ferries del Caribe president Néstor González said the inaugural will take place in Puerto Rico, with Government officials Dominican personalities in Puerto Rico and tourism, business and media representatives.
He said the ferry boat will sail Monday, Wednesday and Friday from San Juan to Santo Domingo at 7pm and Tuesdays, Thursdays and Saturdays from Santo Domingo to San Juan, also at 7pm.