People: high tolls on Santo Domingo-Samaná road hurts tourism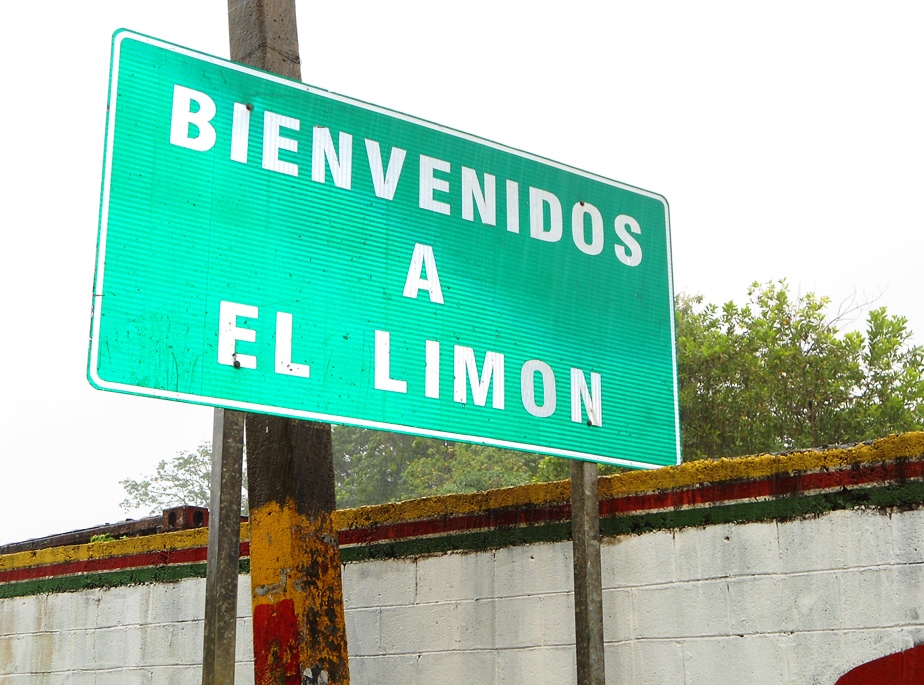 Samana', Dominican Republic.- Community organizations and neighborhood associations of the Northeast want a Chamber of Deputies legislation to reduce what they say are high tolls charged on the Santo Domingo-Samaná highway.
In the legislative forums headed by lower Chamber president Rubén Maldonado, in María Trinidad Sánchez and Samaná provinces, the community argued that the high tolls hurt the area's tourism.
Similar complaints were lodged by the drivers' unions, which warn that they face bankruptcy.
Another concern that emerged during the 29th Legislative Forum for Development was over the squatters on lands along both sides of the highway.
The provincial representatives also asked the lawmakers' intervention so the power companies lower the cost of energy, which they say is too high, especially in Las Terrenas and El Limón.