Annual Dominican Republic Golf Travel Exchange set for Sept. 1-6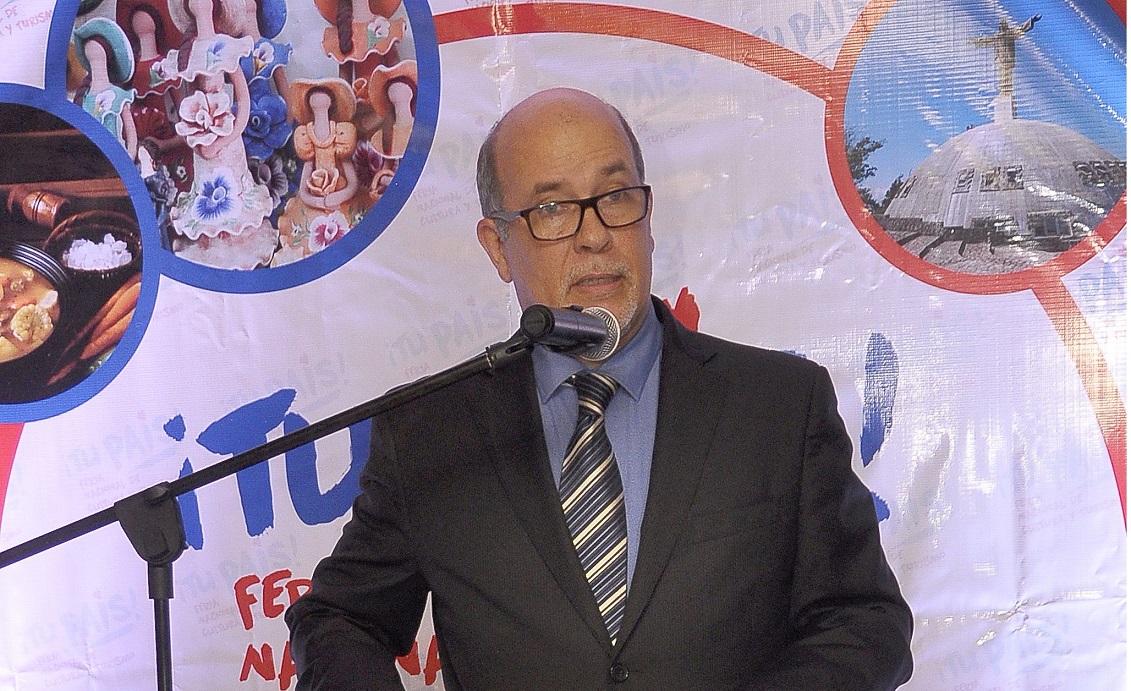 T. De Lara.
Santo Domingo.- TARGET Consultores de Mercadeo, an organizing company of the Dominican Republic Golf Travel Exchange, announced its fifth edition whose sole purpose is to show the world that the Dominican Republic continues to be the Caribbean region's best golf scene .
"In its fifth edition, the DR Golf 2018 will be held from September 1 to 6, and will once again take place at the facilities of the Secrets Cap Cana Resort & Spa hotel, located in the Cap Cana tourist complex, in Punta Cana," said TARGET executive president, Teddy De Lara.
"Our greatest satisfaction is to make for the fifth time the DR Golf Travel Exchange, the only platform that markets the Dominican nation as golf's best scenario in the Caribbean and Latin America and this is confirmed by the "World Golf Awards," a prize bestowed on the country for in its fourth consecutive year as "Best Caribbean Golf Destination," De Lara said.
"The Dominican Republic is definitely very well positioned in the world golf map and in that sense we're confident that in 2018 it could approach 5 Million dollars, because only between 2016 and 2017 it exceeded 350 million dollars for the national economy."