Tourism chief slams eastern hoteliers as ingrates over high rises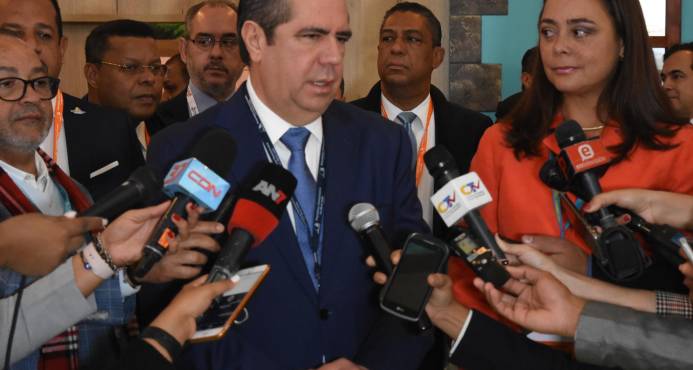 F.J. Garcia. File.
Santo Domingo.- Tourism minister, Francisco Javier García, on Wed. lashed out against the east region's hoteliers for "the campaign and boycotts" he says they have staged to oppose construction of high rises in Macao, Punta Cana.
The official also accused them of having recruited a group of people from outside the community to protest against president Danilo Medina and against the construction of the two towers that will house a luxury hotel.
He labeled the tourism business leaders' actions as vandalism and irresponsibility and accusing them of abandoning the dialogue on the dispute, which he affirms affects the country's investment climate.
"They were recruiting people who were not from Macao to organize a sort of protest in front of the president, to make the public understand that in Macao they did not want the construction of that hotel," he said.
"I am formally asking Asonahores (hoteliers association) to tell the country who were those who organized these demonstrations, because the Association of Spanish Hoteliers sent us a letter saying that they have nothing to do with that embarrassing occurrence that was attempted against the president," Garcia said on Hoy Mismo, ColorVisión.
He added that the fact that business sectors act in that manner because the government did not please them on this occasion is unfair, "when it has been so accommodating to them in other matters."