Dominican Republic to add US$50.0M, 345-room hotel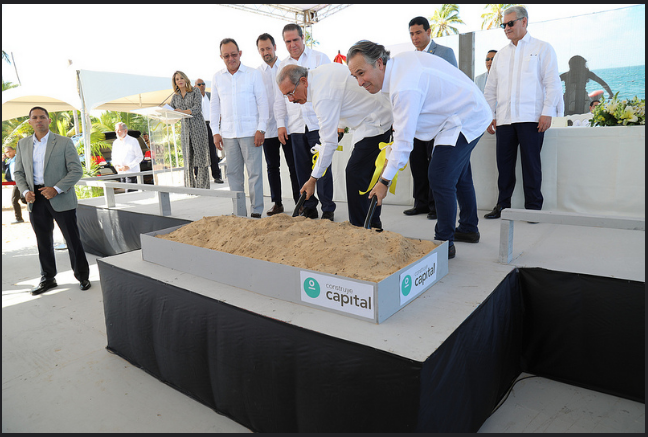 Punta Cana, Dominican Republic.- President Danilo Medina on Thursday headed groundbreaking for the 345-room Infiniti Punta Cana Hotel in Uvero Alto, to be built at a cost of RD$2.5 billion (US$50.0 million).
The new hotel is the Caribbean brand of the Spanish chain, BG Hotels, which continues to expand around the world and now arrives in the Dominican Republic.
"This project will represent an important opportunity to the Uvero Alto area with a tourist attraction that may contribute to Dominican Republic's development plan by assuming a holiday destination that will favor the growth of added value to the tourism sector and consequently the area's Gross Domestic Product from tourism," said BG Hotels Group deputy managing director Pedro Morell Verd.
The Infiniti Punta Cana will be a five-star property ranging from Junior Suite to Premium Suite, with seven restaurants, fitness center, wellness area, sports area, nightlife, among other services and venues.
"The construction and commissioning of Infiniti Punta Cana represents a source of new jobs, including 800 direct and 4,000 indirect ones. BG Hotels currently has the main challenge of expansion," Morell said.