Announced in Spain's Tourism Fair: 7 new hotels, Iberia promotion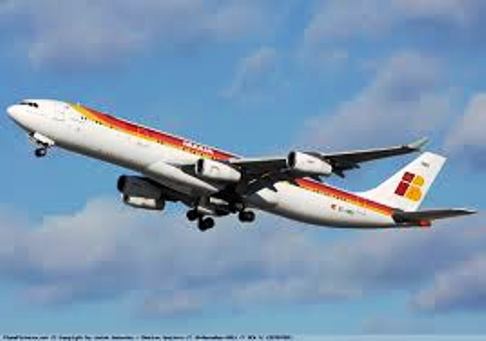 Madrid.- The Dominican Republic took full advantage of its status as a partner country of the 39th annual of Spain's International Tourism Fair (Fitur), held from January 23 to 27 in Madrid.
Announced in the event was an investment for the construction of seven new hotels in different parts of the country, as the result of dozens of business meetings with Tourism minister Francisco Javier García, aimed at attracting capital to the sector.
Moreover Garcia announced the renewal of the agreement with Iberia to promote the entire Dominican Republic throughout its range of media.