Relatives of Orlando Moore identified his body and transported remains to the United States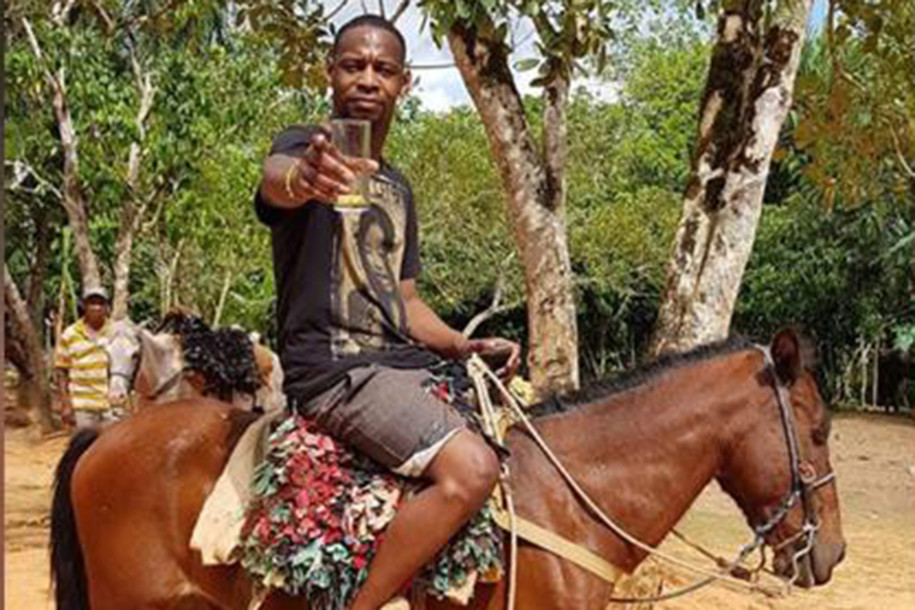 Orlando Moore of Mt Vernon, New York was traveling on a Jamaican passport.
The Attorney General's Office reported Wednesday that relatives identified the body of a man found at sea on March 31  as Orlando Moore and his body was sent to the United States by the National Institute of Forensic Sciences (Inacif), through a funeral service company.
The information was offered by the communications officer of the PGR, Julietta Tejada, who added that the body of Portia Ravenelle, the couple from Orlando, had already been delivered to their families last week.
Orlando Moore, 40, and Portia Ravenelle, 52, came to the country on March 23 for a four-day vacation in Samaná, northeast of the Dominican Republic, and were scheduled to return to the United States on the 27th of that month.
According to police authorities, Ravenelle was found unconscious and badly injured on the Las Americas highway and taken to the Darío Contreras hospital, where she died on April 4. Moore's body was found floating in the sea 19 miles away from the accident site on March 31.
Julieta Tejada also confirmed that the vehicle extracted from the depths of a rough section of the Caribbean Sea known as the Blender last Friday was the same white Kia that the couple had rented to travel in the country and in which they had the accident likely due to an unfortunate combination of alcoholic intoxication, high speeds, and poor visibility in the darkness.