US helps in the ongoing investigation of tourist deaths in the Dominican Republic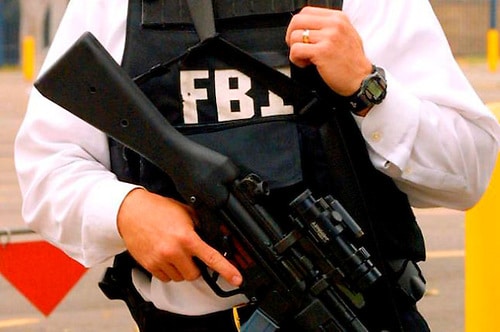 Washington, Jun 14 (EFE) .- The Federal Bureau of Investigation (FBI) is collaborating with the authorities of the Dominican Republic to clarify the deaths of several American tourists in the Caribbean country during the last months, official sources confirmed Friday.
"We confirm that we are assisting the authorities of the Dominican Republic with their investigations," Kelsey Pietranton, an FBI spokeswoman, told EFE, who declined to go into more details about the police operation in these cases.
To date, up to eight mysterious deaths of US tourists have been counted in that country, the last one on Monday.
Leyla Cox, a native of Staten Island (New York), was the last to die on June 10, just one day after celebrating her 53rd birthday at a resort in Punta Cana.
Sources from the US embassy in the Dominican Republic told the family of the victim that it was ruled out that her death was due to a heart attack, but that the autopsy has not helped determine the cause, according to the New York Post.
The death of Cox was the fourth recorded in recent weeks, but the characteristics in which they occurred have led several people to report four other deaths in similar circumstances over the past year.
The first of these latest victims were Nathaniel Edward Holmes, 63, and Cynthia Ann Day, 49, a couple found dead in their hotel room, both with flooded lungs.
Just five days later, Miranda Schaup-Werner, 41, died from the same cause in a tourist accommodation of the same company as Holmes and Day's hotel.
Both establishments belong to the Bahía Príncipe Hotels & Resorts company, which has defended having respected all security protocols.
"To date there are no indications of a relationship between these two unfortunate incidents," the company said.
The Tourism Minister of the Dominican Republic said in a statement that the authorities hope to "offer a definitive answer" to the families of the victims" as soon as possible." EFE