China officials prep path toward Dominican destination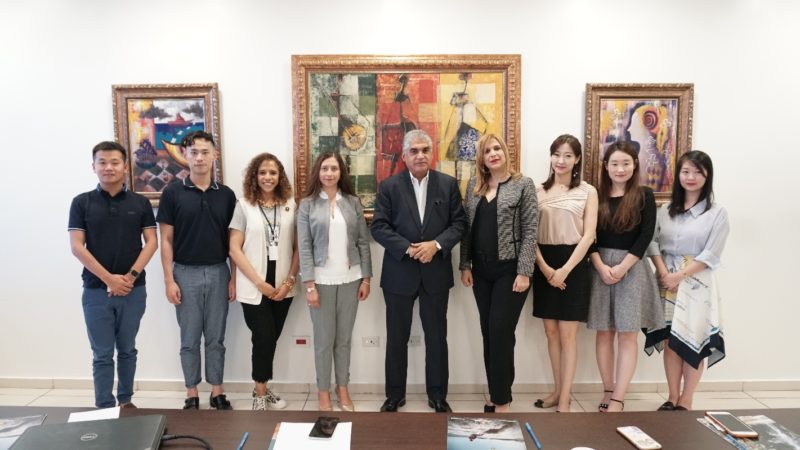 Meeting. Photo courtesy of Hoy.
Santo Domingo.- China's largest tour operator, Ctrip, is in the Caribbean country to personally get to know  the acknowledged variety of tourist attractions and pave the way for the arrival of nationals from the Asian giant to the Dominican Republic.
The delegation that visits the country since June 15 until the 22nd is comprised of Ctrip senior executives Miya Fang, Tony Luo, Venus Wang and Poppy Yang.
They were accompanied by Dominican Tourism Ministry officials Montserrat Despradel and Jenny Silva.
Ctrip, which handles more than 60% of tourism operations and travel in China, wants to work with the Dominican Republic because of its diverse offer, said Phoenix Du, Destination Project and Marketing Manager, on a visit to the Tourism Ministry.
Du, who made the official presentation at Tourism, revealed her company's interest in working to bring her compatriots to the most visited nation in the region.