Marriott's luxury reaches the 'all-inclusive' of the Dominican Republic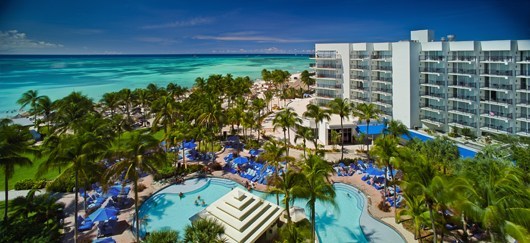 DESTINE INVESTMENT OF 800 MILLION DOLLARS FOR THAT BET

 It will manage several Caribbean hotels between 2022 and 2025

 The chain plans to incorporate more than 2,000 rooms
The Dominican Republic is part of the destinations in the Caribbean where Marriott has launched to manage hotels within the all-inclusive modality, and the chain recognized for its high luxury, launched a new platform dedicated to the hotel industry "all-inclusive," which is aimed at the holiday segment.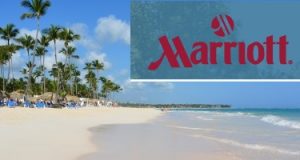 The hotel will manage several hotels in the Caribbean and Latin America that will make openings between 2022 and 2025. The investment for Marriott will represent more than 800 million dollars, and will take advantage of the seven brands that offer full service and luxury for the portfolio it will offer in the "all-inclusive" The brands of the chain will be: The Ritz-Carlton; Luxury Collection; Marriott Hotels; Westin Hotels; W Hotels; Autograph Collection; and Delta by Marriott.
"By expanding our portfolio with this new offer, we are opening a new way for travelers to explore our incredible brands, from Westin to W, through an all-inclusive lens," said Tina Edmundson, global brand manager at Marriott International, according to REPORTUR.
Marriott will also add more than 2,000 rooms between conversions of existing hotels and new resorts that are under construction, such as the Autograph Collection hotel in Punta Cana, with 650 rooms, which will open in 2022.
NIA, in the Riviera Nayarit (Mexico) of the Mexican investment fund Artha Capital, on a plot of 90 hectares where they will have four hotels with the brands: The Ritz-Carlton with 240 rooms and Westin Hotels with 400 rooms, opening in 2023.
Meanwhile, the 300-room Autograph Collection and 500-room Marriott Hotels will open in 2025, Travel Plus reported.