United Airlines celebrates 30 years of presence in the Dominican Republic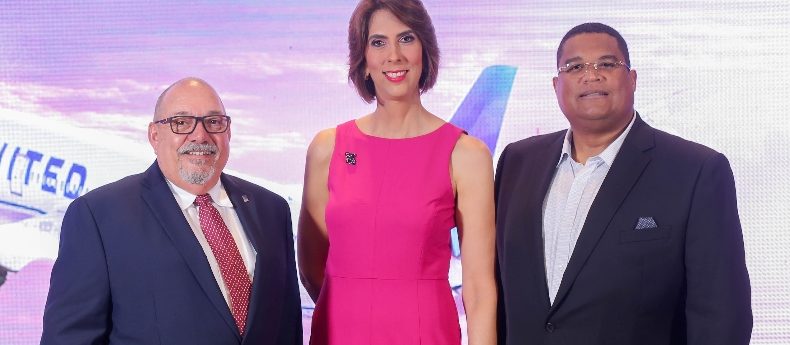 SANTO DOMINGO. -United Airlines, the airline with the most complete route network in the world, celebrated its 30 years of operations in the Dominican Republic.
"We are committed to this country and will continue to provide our customers with a wide range of connectivity, as well as excellent service quality," said Laura Mallén, Sales Manager for the Dominican Republic.
The airline offers flight service to four of United's seven hubs in the United States. Through these services, it offers the possibility of hundreds of international destinations with a single stopover in Houston, Chicago, Washington, and Newark.
"Our commitment to the Central American and Caribbean region as a growth pole is key and our presence is proof of that."