Real estate tourism is experiencing an "unprecedented" boom in the Dominican Republic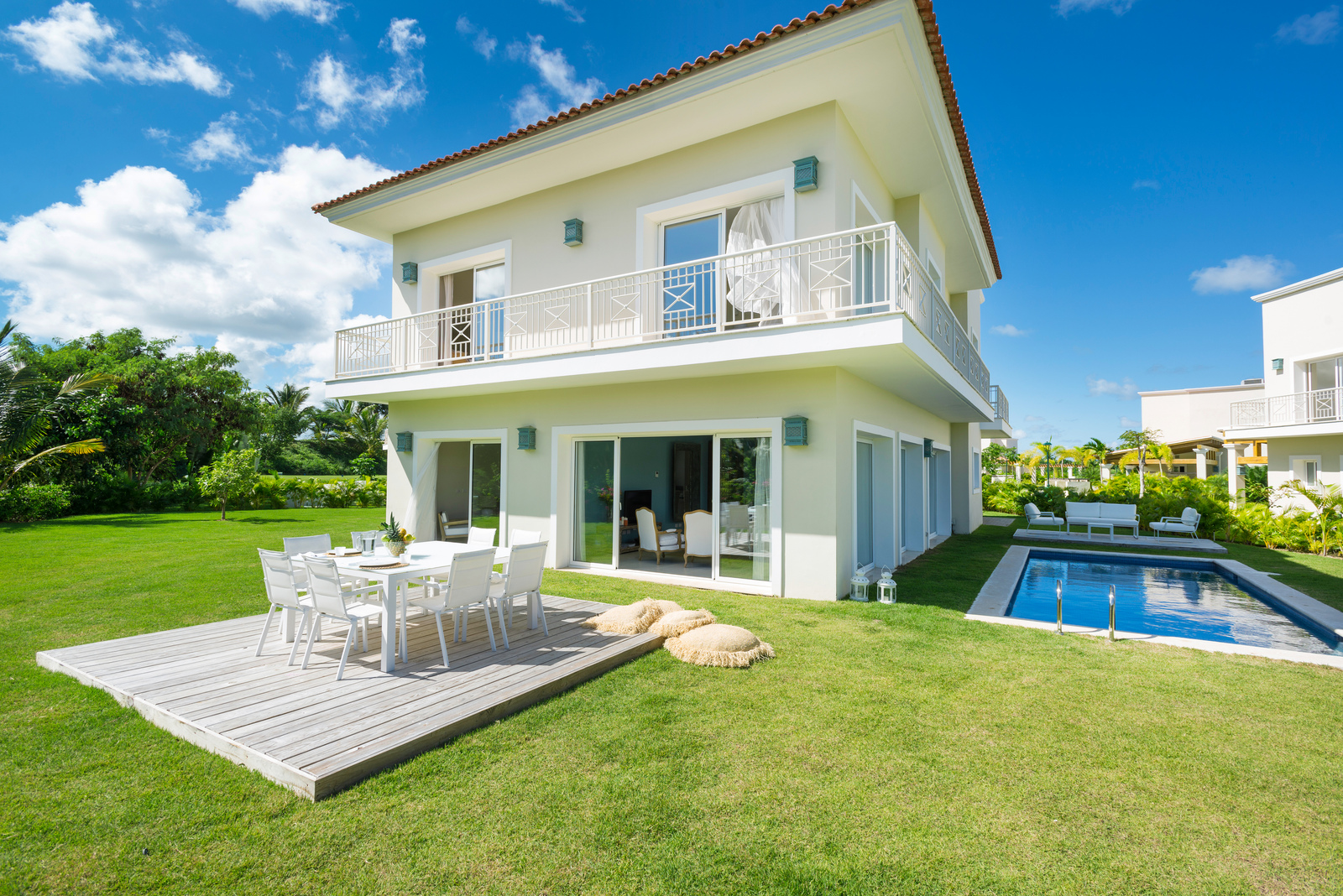 After the Ministry of Tourism (Mitur) presented the Central Unit of Tourism Procedures, it announced 171 projects under construction in 12 provinces, with construction deadlines in force, including requests for extensions.
Of these, 61 belong to real estate projects, with 25,347 rooms and an investment of US$1,8 billion.
In this regard, Michael Lugo, executive director of the Dominican Association of Tourism Real Estate Companies (ADETI), attributes the boom in real estate tourism to the arrival of the pandemic, which changed the priorities and needs of investors.
"The sector had been growing gradually during the years prior to the pandemic, occupying the role of a second home for many families. The boom and dynamism in sales experienced at the beginning of the pandemic were unprecedented. The priorities and needs of families changed drastically, leading them to move away from the big cities and look for spaces where they could enjoy the outdoors," he said.
He pointed out that La Altagracia continues to be the province mainly investing in real estate tourism, as well as Miches, Samaná, Puerto Plata, Constanza, and Jarabacoa, among other locations in the country.
"It should be emphasized that each real estate tourism destination has its own focus, vision and projection; its demand will vary according to its location, offer, amenities, philosophy and public. Any area that has a particular attraction has potential and is being developed," he said, according to Acento.
Referring to the foreigners who invest the most, Lugo explained that each real estate tourist destination has unique attractions that are different from the others, which allows a diversity of investors from different countries.
"For example, in the East zone are many investors from the United States and Canada. However, the Samana area has a lot of investment from European countries. Other foreigners with large investments come from Spain, France, and the United Kingdom," he said.
He pointed out that 27,000 rooms have been built in the projects of the tourism companies of the guild, in addition to 4,000 rooms currently under construction.