Announced flights between Santiago de los Caballeros and Madrid, Spain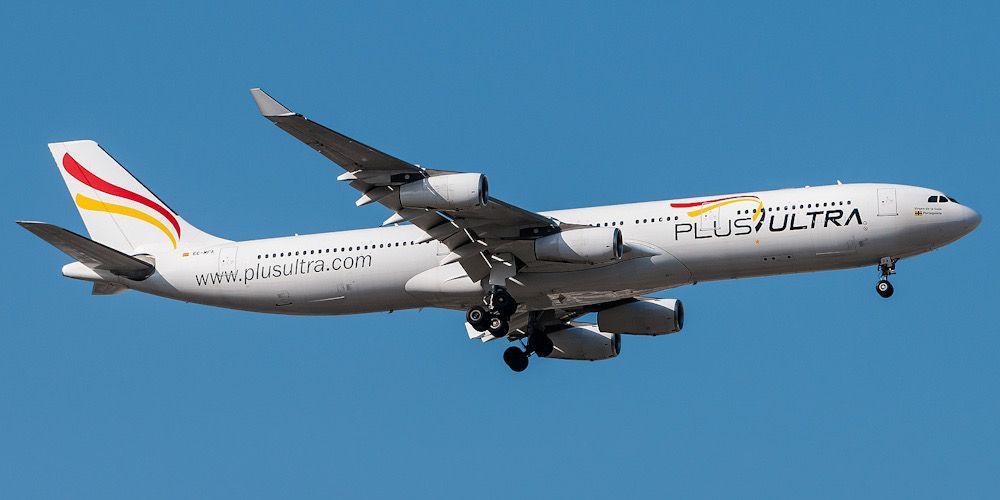 The Cibao International Airport, Grupo Consolidador Aéreo y Mayorista de Viajes VDT and the Plus Ultra airline announced for next December flights from Madrid, Spain, to Santiago de los Caballeros.
The operations will be carried out between the Adolfo Suarez terminal of the European country and Cibao.
According to what was explained, the companies are planning two special departures in December, with the intention of a weekly frequency.
Félix M. García, president of the Board of Directors of the air terminal, thanked the executives of the Plus Ultra airline for their confidence. He assures that this is an excellent boost for the Dominican community in Spain and all of Europe and tourism in the north of the Dominican Republic.
Ultra and Grupo VDT have joined forces to offer the Dominican diaspora to Santiago de los Caballeros for the first time in history. With the operation, Grupo VDT and Plus Ultra reinforce their commitment to connect the Dominican Republic further and join forces to open a new destination.
Both the CEOS of Grupo VDT and the management of Plus Ultra are happy to be the first to launch this destination and to bring to all Dominicans in Europe the possibility of arriving directly from Madrid to Santiago."
The sale is already available through the platforms of Grupo VDT – Consolidador Aéreo.