Tourists generated more than US$7 billion for Dominican Republic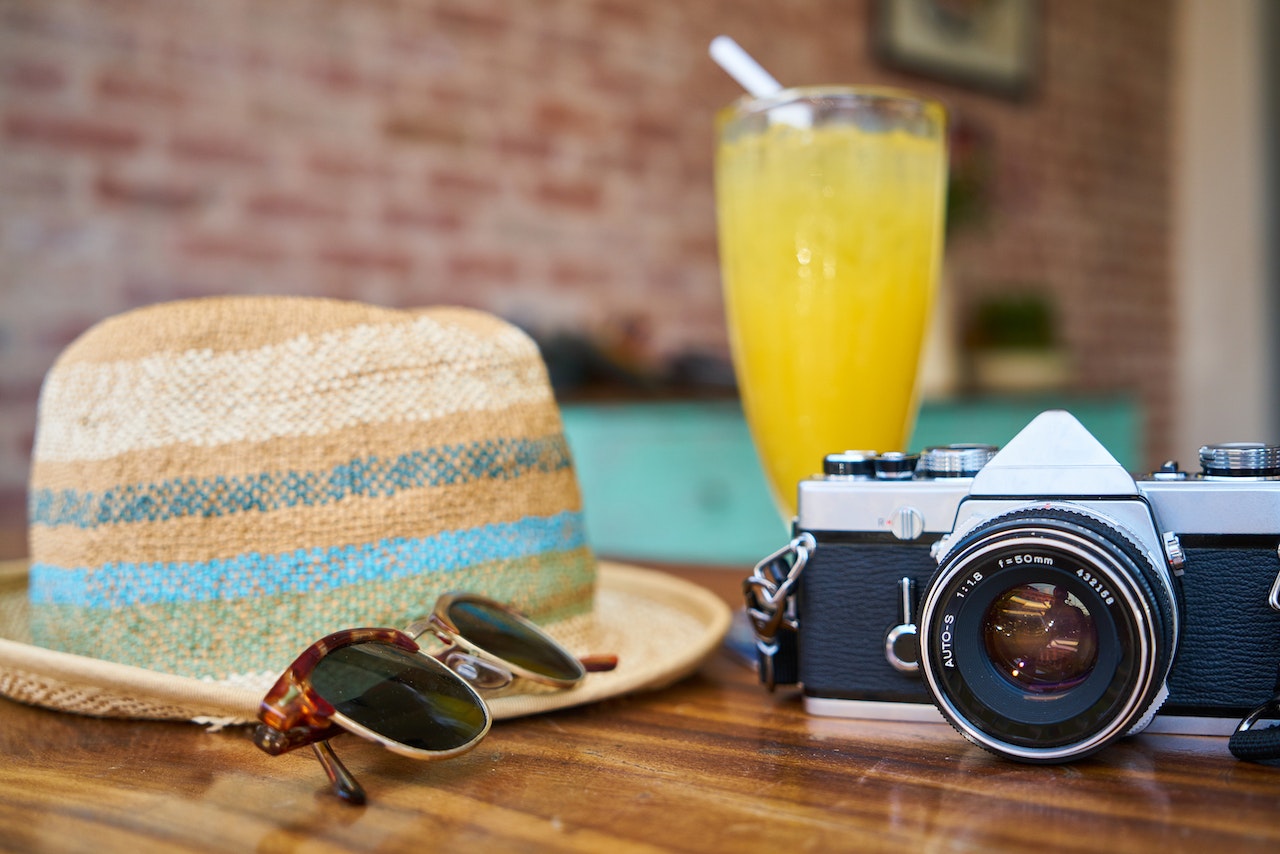 David Collado, the Dominican Republic's minister of tourism, announced yesterday that 491,788 visitors came to the country in October 2022. Collado noted that more visitors arrived in the nation last month than on the same dates in 2018 and 2019, during the presentation of the customary report on this industry. "We succeeded once more, and what a success it was, with 119,582 more visitors than in 2019". When presenting the report at a hotel in the National District, Collado stated, "This is the second consecutive October that we have broken records, something truly historic".
Additionally, he noted that 5,826,078 people entered the nation in the first 10 months of this year, bringing in more than US $ 7 billion. From January to October, the country received the arrival of 5,826,078 travelers by air. Meanwhile, the cruise industry also registered notable growth, with the arrival of 88,178 visitors in the month of October. In this context, he expressed that Amber Cove exceeded the arrival of passengers in October with 49,342, followed by Taino Bay with 26,100 in 11 operations, La Romana Port with 10,589, and Sans Souci Port of Santo Domingo with 2,147 in 13 tourist boat operations. He said that in October alone, the arrival of visitors generated more than $517 million in foreign currency.
"This means that in the first 10 months of this year, the arrival of visitors contributed US$7.2 billion to our economy," said the official. Likewise, he highlighted that this year will end with the arrival of more than 7,000,000 tourists and revenues that will exceed USD 8 billion. When talking about hotel occupancy and with 90% room availability, he maintained that 64% were registered, obtaining the destinations Romana-Bayahibe (81%), Bávaro-Punta Cana (68%), Samaná (61%), Boca Chica-Juan Dolio (54%), and Greater Santo Domingo (60%). The Vice Minister of Tourism, Jacqueline Mora, reported that 400,357 visitors corresponded to foreigners and 91,430 to Dominicans. She commented that the growth is despite the downward trend in Eastern and Central Europe due to the war between Russia and Ukraine.